An Industry Leader in
the Education Sector...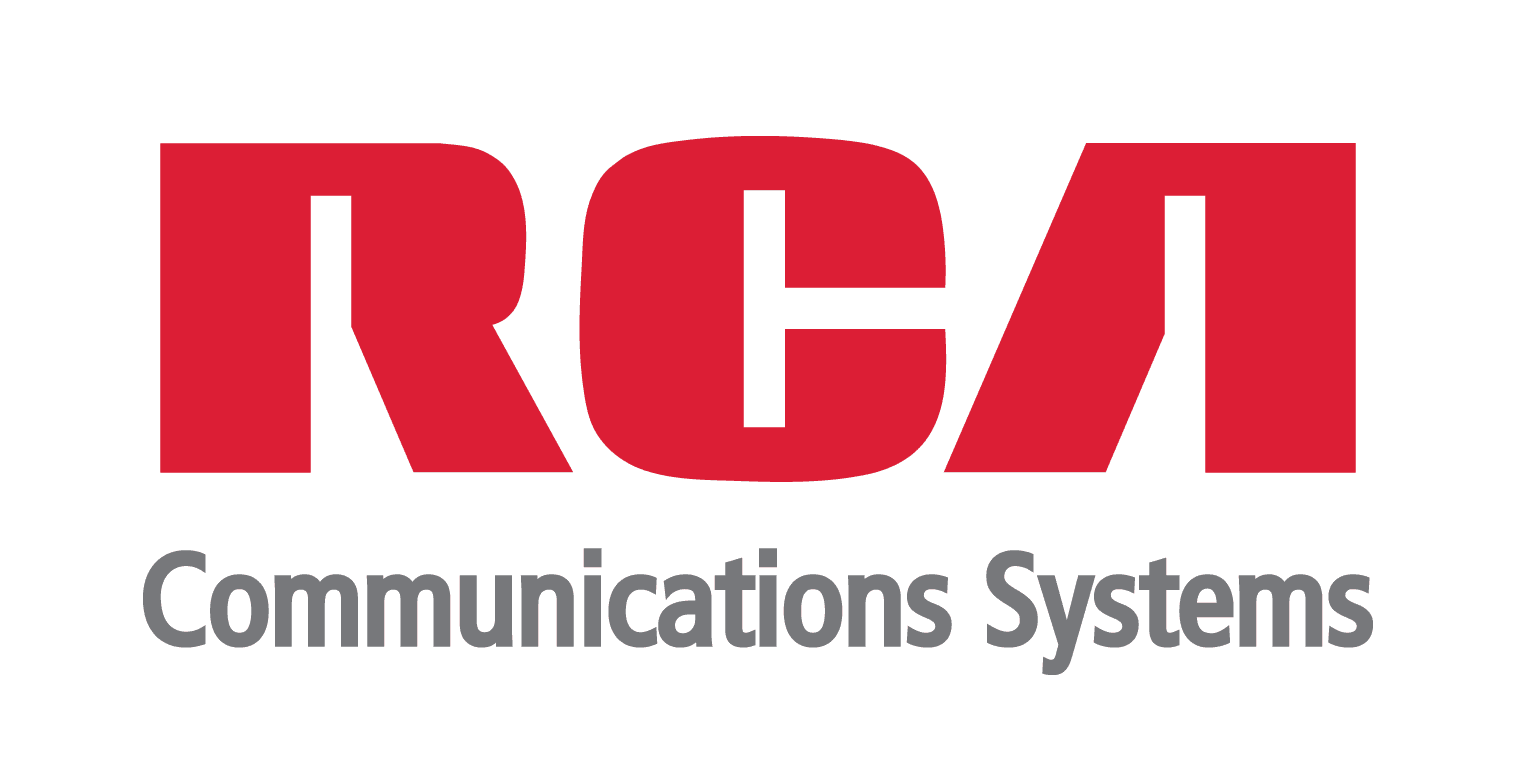 Increasing Safety
in the Construction Industry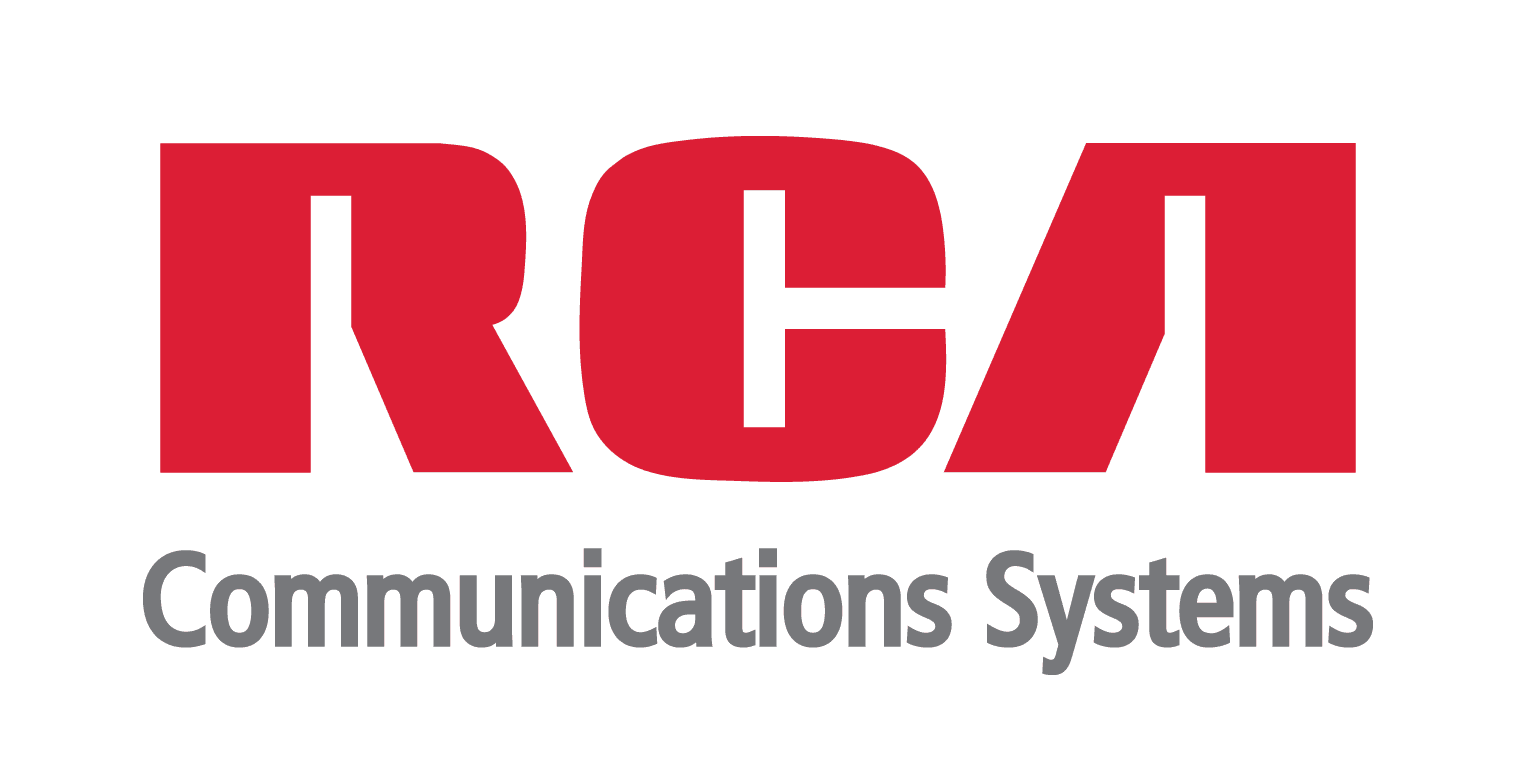 Providing Constant,
Crystal Clear Communication
in the Transportation Industry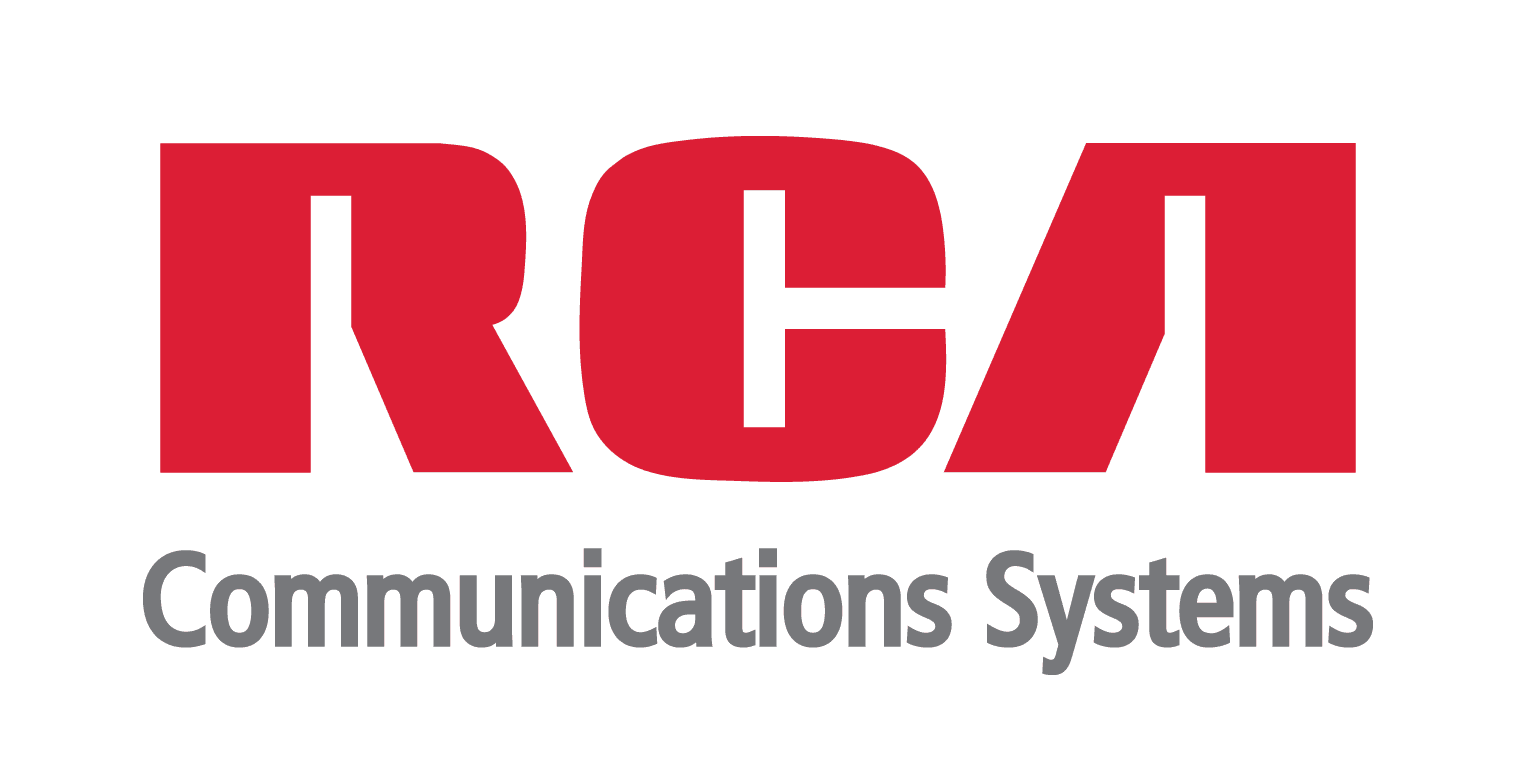 Providing Safety and Efficiency
In Oil, Gas, and Mining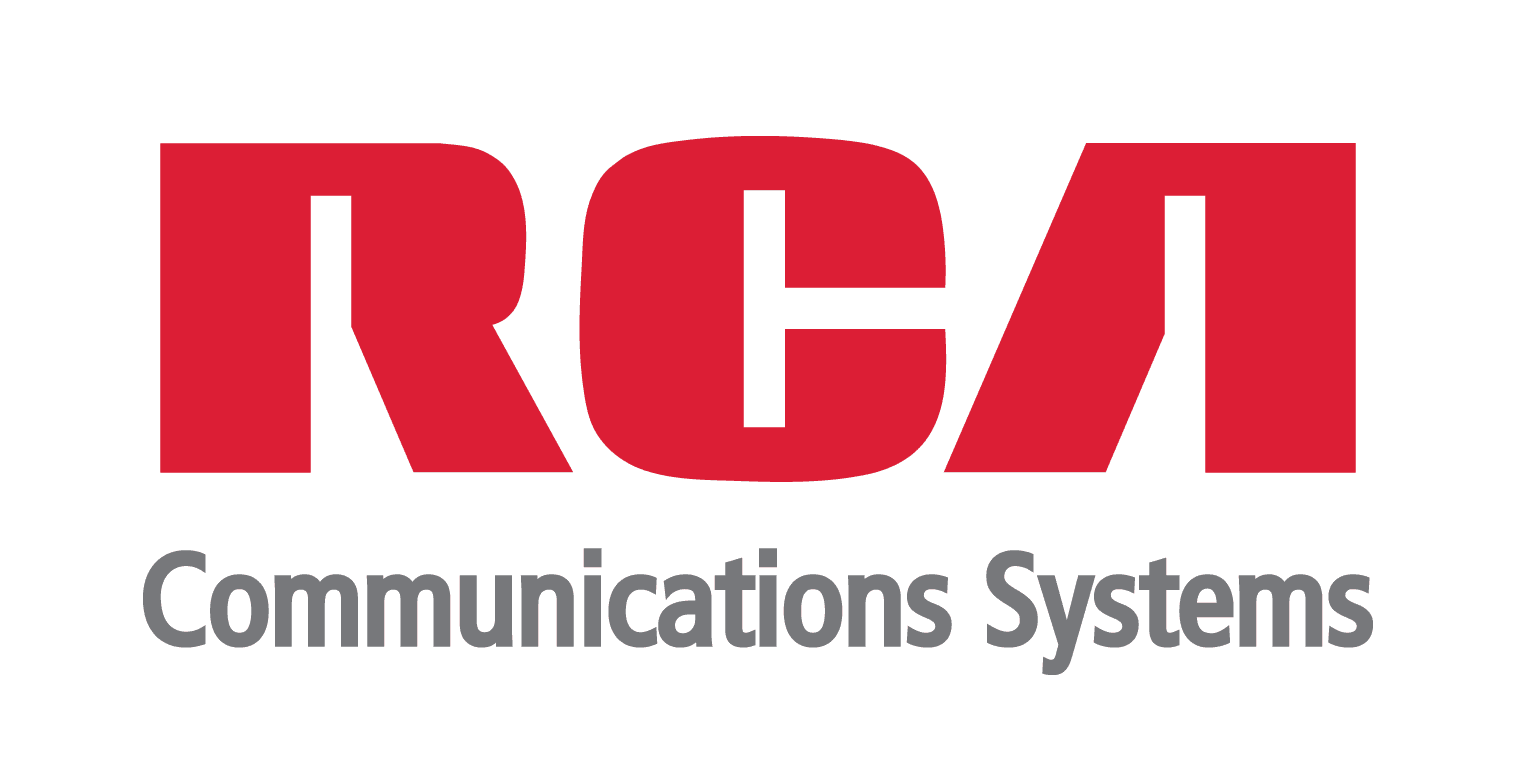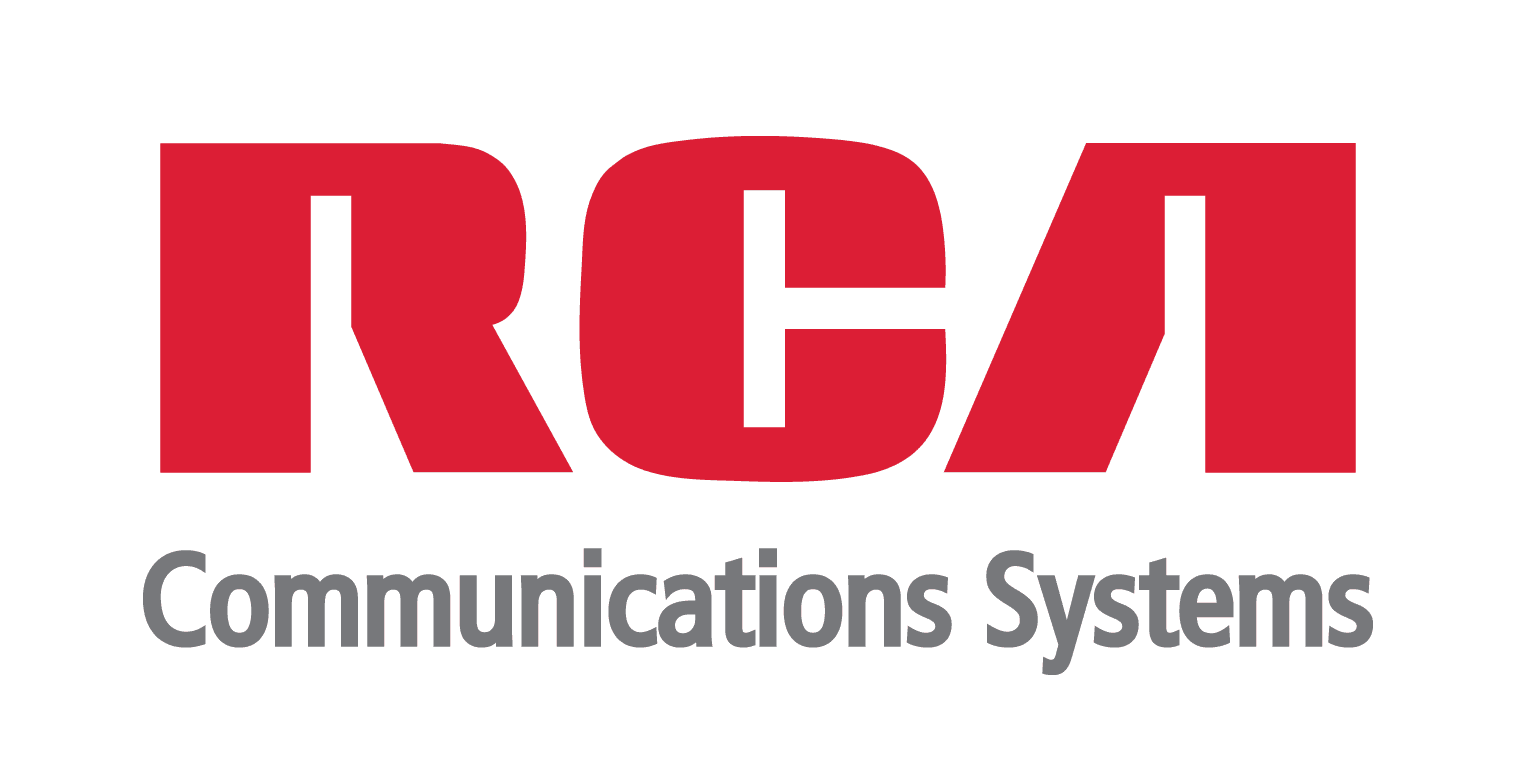 Providing superior audio
for Security in retail, healthcare,
hospitality, and more...
SIGN UP TO BE AN RCA DEALER!
RCA two-way radios provide alternatives for an often under serviced niche in the communication industry. These rugged, durable radios and accessories provide great quality to your clients at value level pricing. Comparable with other major brands, RCA provides an expandable, interoperable product for entry-level or small businesses across Canada. Help your clients grow their business with RCA!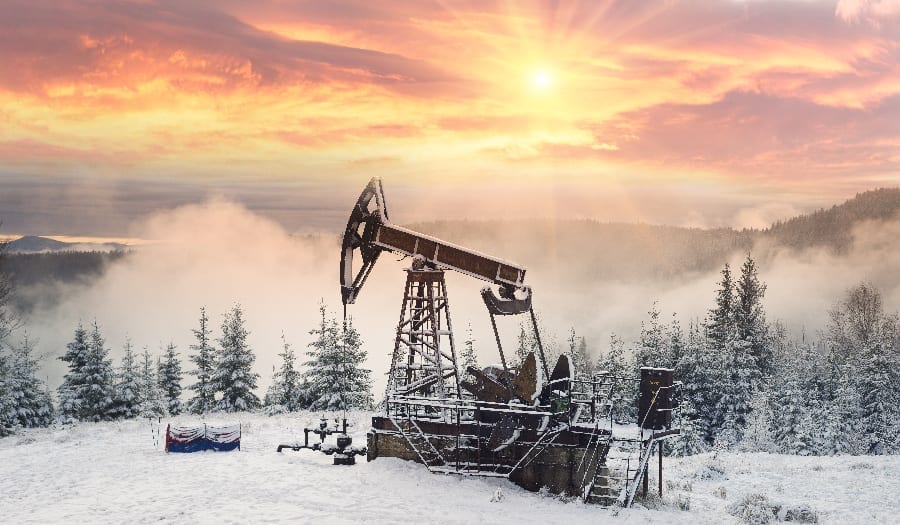 Oil, Gas & Mining
When it comes to mining, drilling, and oil & gas, CSA intrinsically safe two-way radios are often required. RCA's intrinsically safe two-way radios help to increase safety while reducing costs – allowing for an overall improvement in productivity. Learn more about RCA products designed for the energy industry below!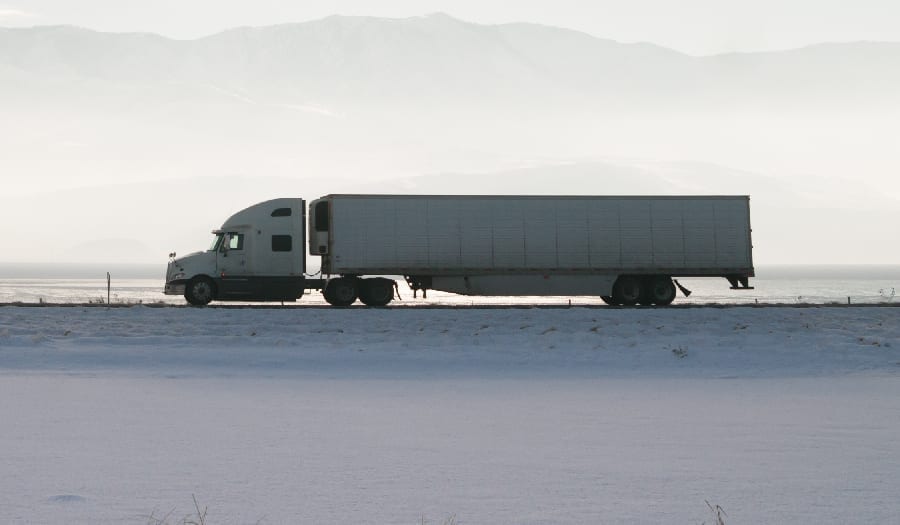 Transportation
Reliable communication is the backbone of the transportation industry. Whether your clients work in a dispatch centre, operate a taxi, spend long days on the road as a long haul trucker, or make a living as a courier, RCA two-way radios can ensure crystal clear audio, and reliable communication. Browse RCA products perfect for the transportation sector.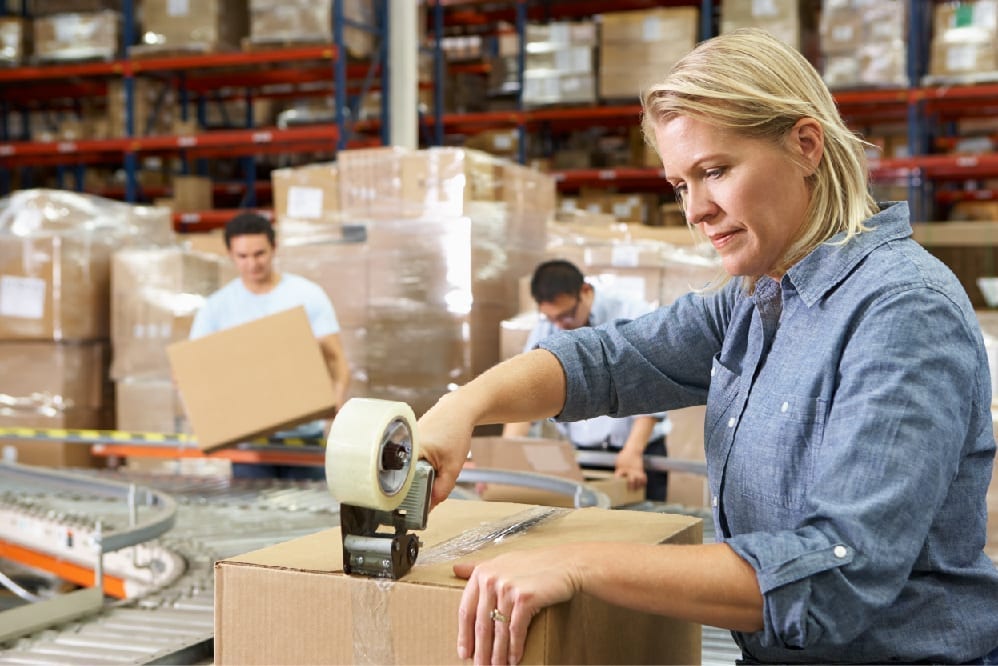 Operations & Logistics
Utilizing two-way radios in warehouses, operations, and logistics helps to increase coordination! With RCA two-way radios and accessories, your clients team can communicate across large warehouse facilities, using hands-free audio accessories or durable speaker microphones. Browse our catalog of RCA products that are ideal for operations and logistics!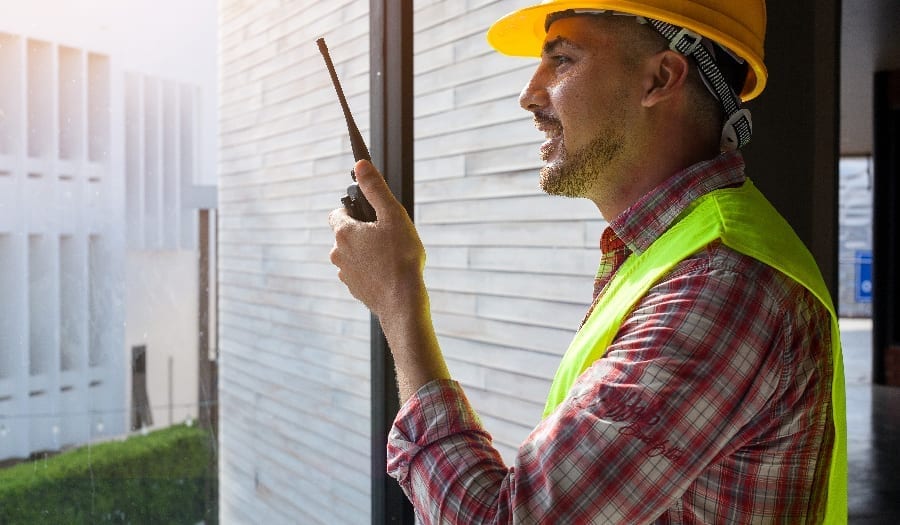 Construction
Giving workers in construction the ability to communicate instantly not only increases efficiency, it can save lives. In an environment where workers are carrying tools and operating heavy equipment, having a rugged two-way radio is critical. RCA portable and mobile radios are ideal for construction businesses. Browse RCA products perfect for the construction sector.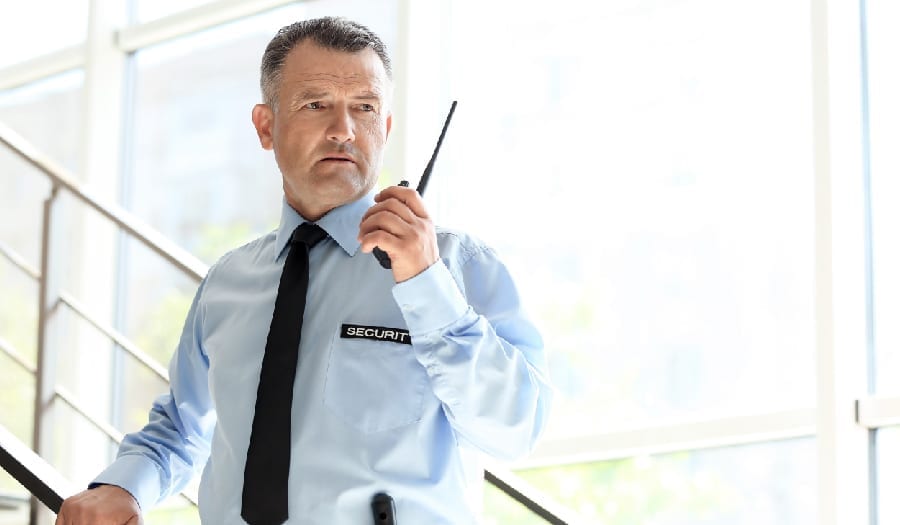 Security
When it comes to security, two-way radios are an essential tool for safety and communication. RCA Communications has a variety of portables and accessories that have been designed with security in mind – allowing for instant communication with the touch of a button! Browse our catalog of RCA radios and accessories.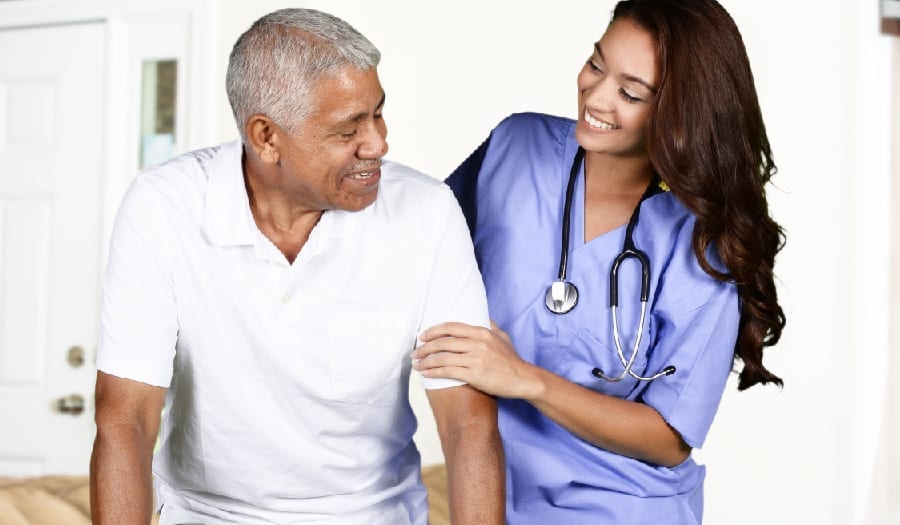 Healthcare
With RCA two-way radios, your clients can get immediate communication between front desk, nurses, security, caregivers, janitors, and maintenance workers! This inter-departmental communication streamlines coordination between teams, which ultimately increases efficiency! Browse our RCA products for Healthcare.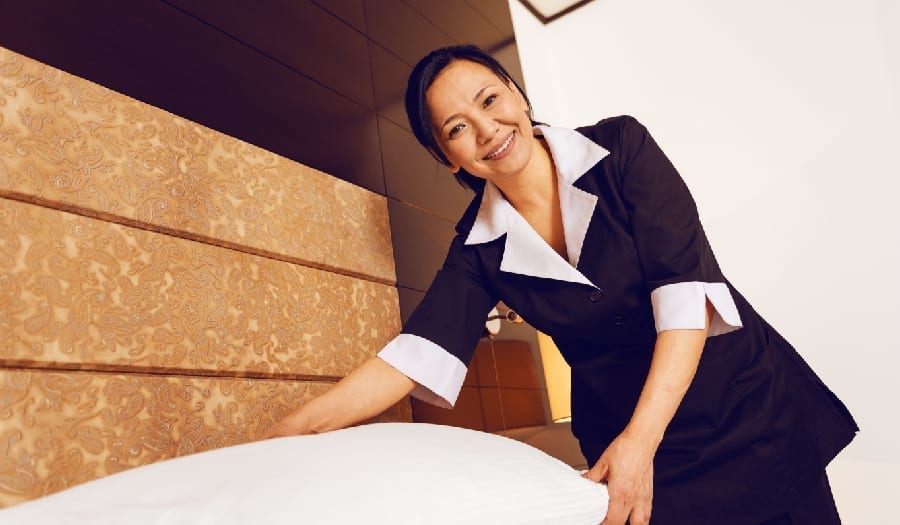 Hospitality
Guest satisfaction is critical in the hospitality industry. One of the easiest ways to ensure this is to have smooth and consistent inter-departmental communication. Two-way radios allow different teams to communicate with the push of a button. Browse RCA products perfect the hospitality industry.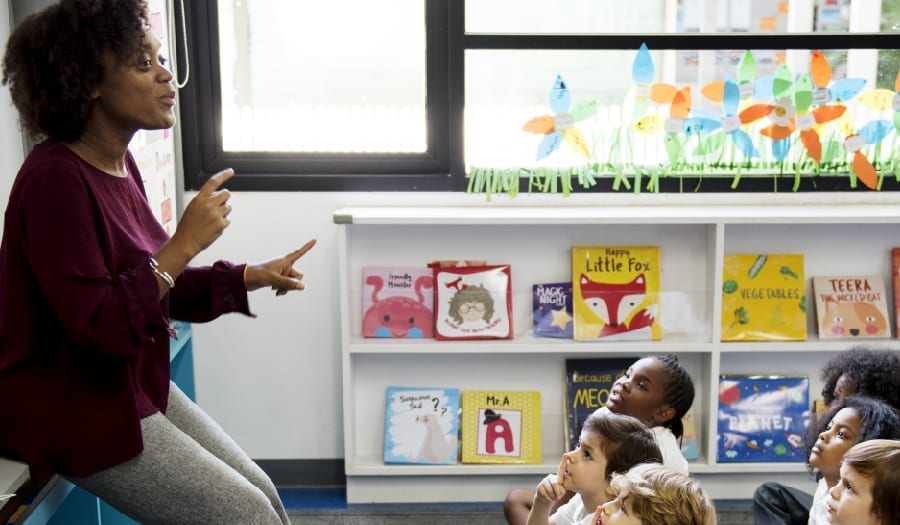 Education
When it comes to the benefits of clear communication in Education, safety is always top of mind. Whether your clients are looking to keep teachers connected to nurses, bus drivers connected to playground supervisors, or janitors connected to the cafeteria staff, RCA's portable and mobile solutions can help. Browse RCA products perfect for the education sector.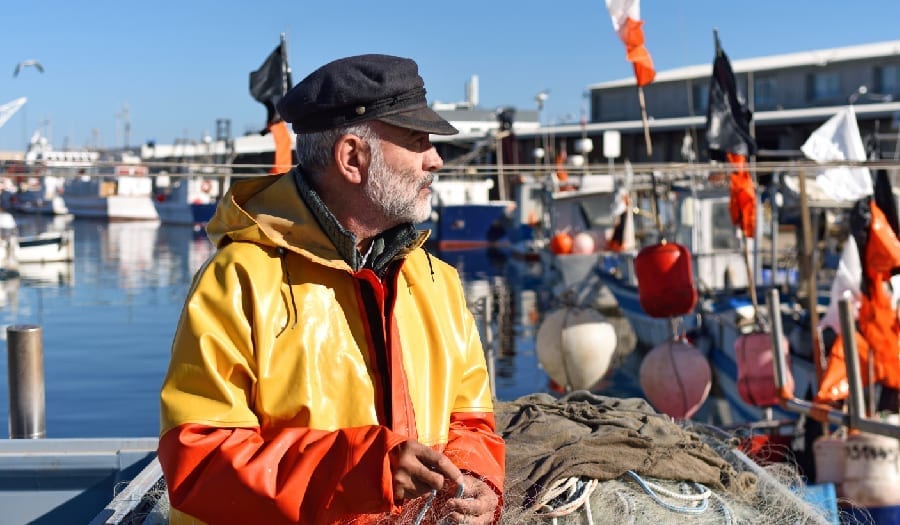 Marine
On open water – having a life line to land is critical. That's why RCA developed a line of two-way radios specifically with the marine industry in mind. The RCA marine series are water resistant, and flash and float when dropped in water. Browse the RCA marine series of two-way radio!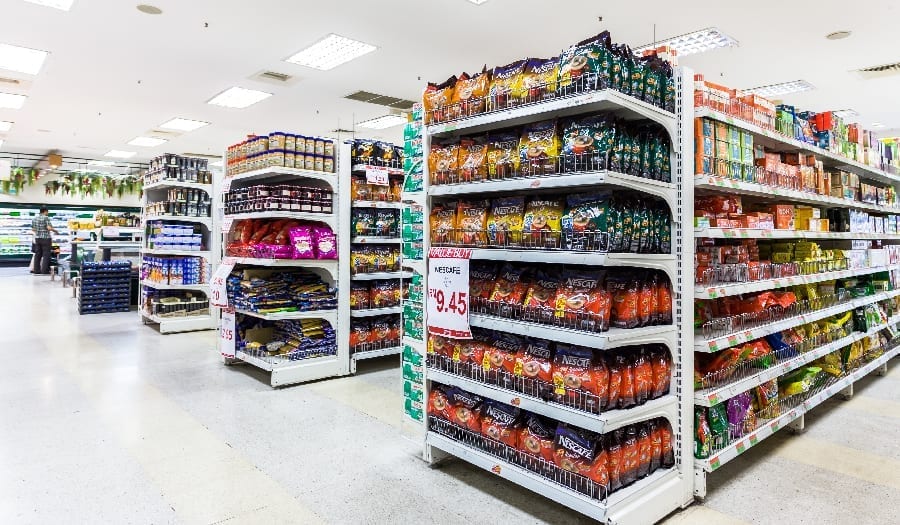 Retail
Two-way radios allow instant communication between management, staff, and security – which increases customer satisfaction and decreases issues such as inventory loss. Activities such as price checks, inventory management, cleanups, and restocking are made easy with reliable communications.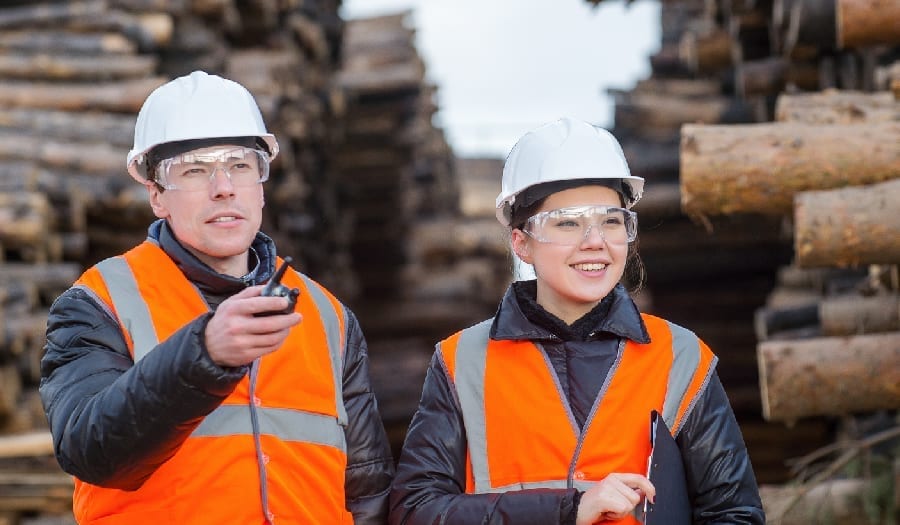 Forestry
Forestry is one of Canada's largest industries, and in remote locations – two-way radios can help keep workers safe and connected! In rugged terrain and thick bush, RCA two-way radios can provide a constant, secure line of communication with the push of a button. RCA's durable portables allow workers to report incidents, communicate over large distances, and ultimately keep crew safe.
Are you interested in becoming an RCA Dealer?
There are many benefits to signing up as an RCA Dealer within Canada. Receive exclusive dealer pricing, early access to sales and promotions, your contact information on our RCA Dealer Locator, and the ability to expand your business. Complete the form below, and our team will be in touch with more details.
Sign up to be a Dealer
Once you have completed the form, our team will review your information and be in touch shortly. In the meantime, please feel free to browse our catalog of RCA radios and accessories on Allcan.com
There are many benefits to becoming a Canadian RCA Dealer! 
Receive exclusive dealer pricing on RCA two-way radios and accessories
Expand your business by selling to small to medium sized businesses
Gain market share in industries such as construction, hospitality, retail, oil & gas, education, healthcare, and more!
Have the ability to provide a variety of options for your client base
Receive early access to sales, product launches, and product promotions
Have your business listed on Allcan.com's RCA Dealer Locator
Receive support and a variety of marketing materials in English and/or French so you can provide your clients with what they need, when they need it.