Are you interested in becoming a Tait TP3 dealer? 
With nearly 50 years experience in radio, Tait is passionate about the future of critical communications. The Tait aim is to be at the cutting edge, and to give customers reliable tools and solutions that provide positive change to the way their organization works.
Allcan recently took on Tait Communications as a featured manufacturer. Through this relationship, Allcan is able to offer the Tait TP3 series of radios, as well as an entry level repeater. We are excited about all of the features the TP3 has to offer, including it's unique customization abilities.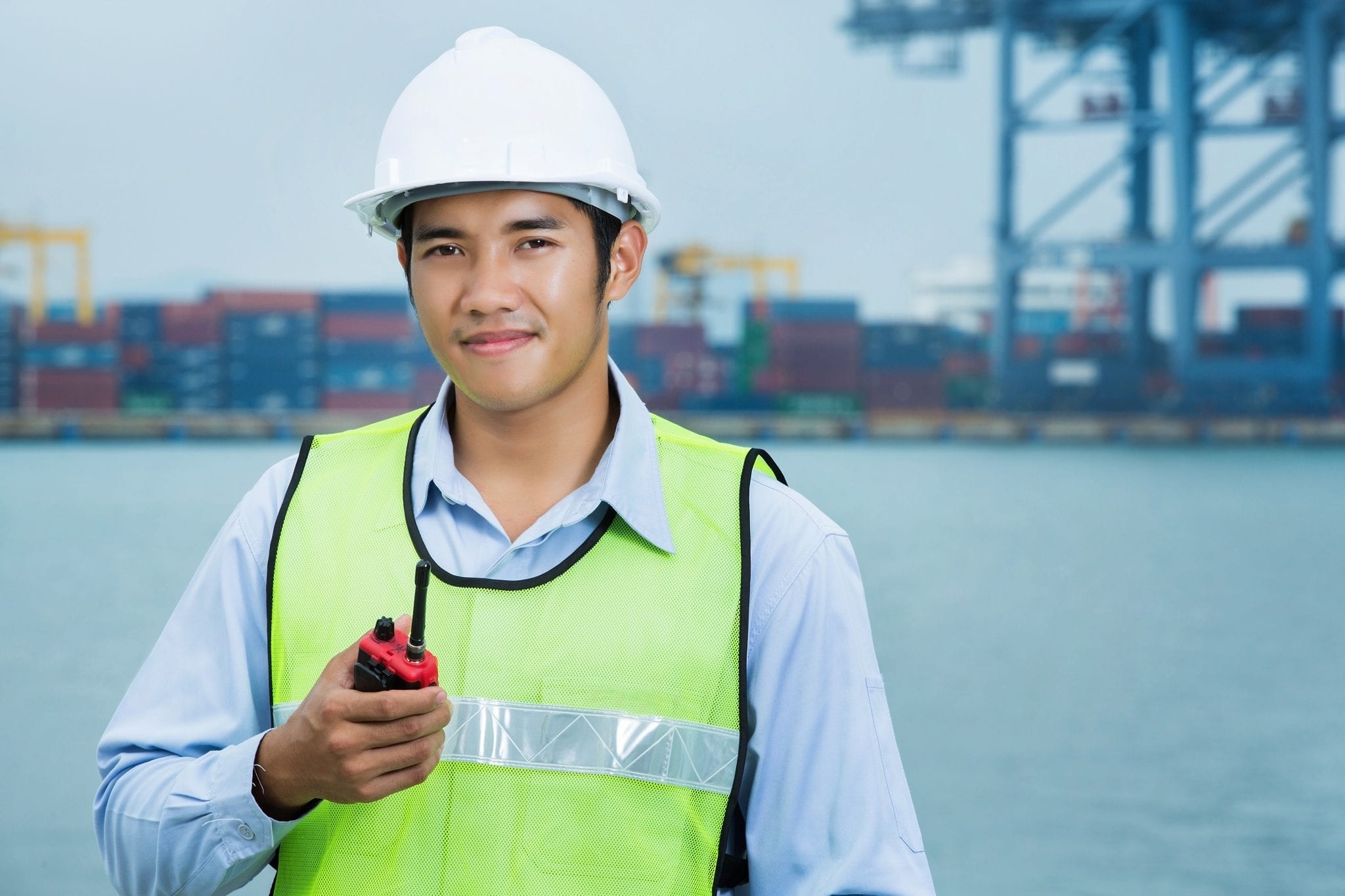 Follow these easy steps to learn about the TP3 and equip your shop with everything required to sell and service the TP3 line of radios.
By becoming a Tait TP3 dealer, you will gain access to specialized pricing, territory protections, and preferred access to qualified leads. Dealers are also extended additional marketing, training, and technical support. Our team is here to do everything we can to help you succeed as a Tait dealer, whether that means answering simple programming questions, or assisting with the build out of a multi-tiered marketing campaign.
If you would like to become a part of the Tait dealer network, click here to fill out the form. Once your request has been initiated, a sales representative will contact you to discuss our Tait dealer agreement.

The TP3 series is a unique, highly customizable portable radio. Operating in DMR Tier 2 and analog, it puts the power to choose the color, display, keypad, and labels for each radio in your hands. If needs evolve, the TP3 allows you to change these options quickly and cost-effectively – any time, through a simple front panel upgrade! The TP3 is the only radio that gives you the power to choose- and the power to change – with such ease and affordability
The TP3 offers two models of radios – the TP3300 and the TP3350. The TP3350 features advanced capabilities such as GPS, Bluetooth, and Man Down. See the comparison chart or one of the spec sheets below for more information.
| PRODUCT FEATURES | TP3300 | TP3350 |
| --- | --- | --- |
| IP67 Dust/Waterproof | ✓ | ✓ |
| DMR Tier 2 and Analog | ✓ | ✓ |
| Customizable Front Cover & Labelling | ✓ | ✓ |
| Channel Capacity 2000 – Display Models | ✓ | ✓ |
| Channel Capacity 32 – No Display Models | ✓ | ✓ |
| Full Analog Capabilities | ✓ | ✓ |
| TDMA Direct Mode | ✓ | ✓ |
| Voice Caller ID & Annunciation | ✓ | ✓ |
| Address Book & Text Messaging | ✓ | ✓ |
| ARC4 Encryption | ✓ | ✓ |
| Vibration Alerts | | ✓ |
| GPS Locations Messages | | ✓ |
| Bluetooth 4.0 | | ✓ |
| Man Down | | ✓ |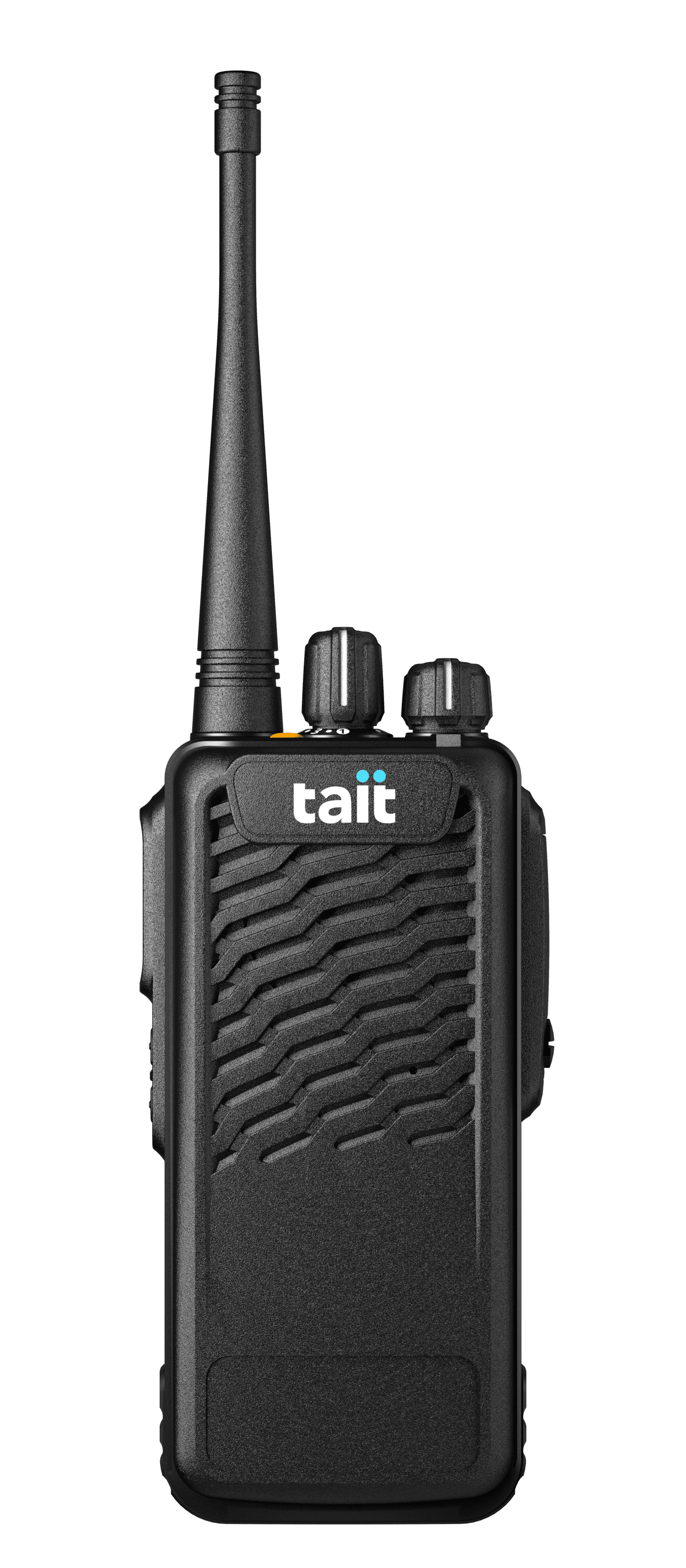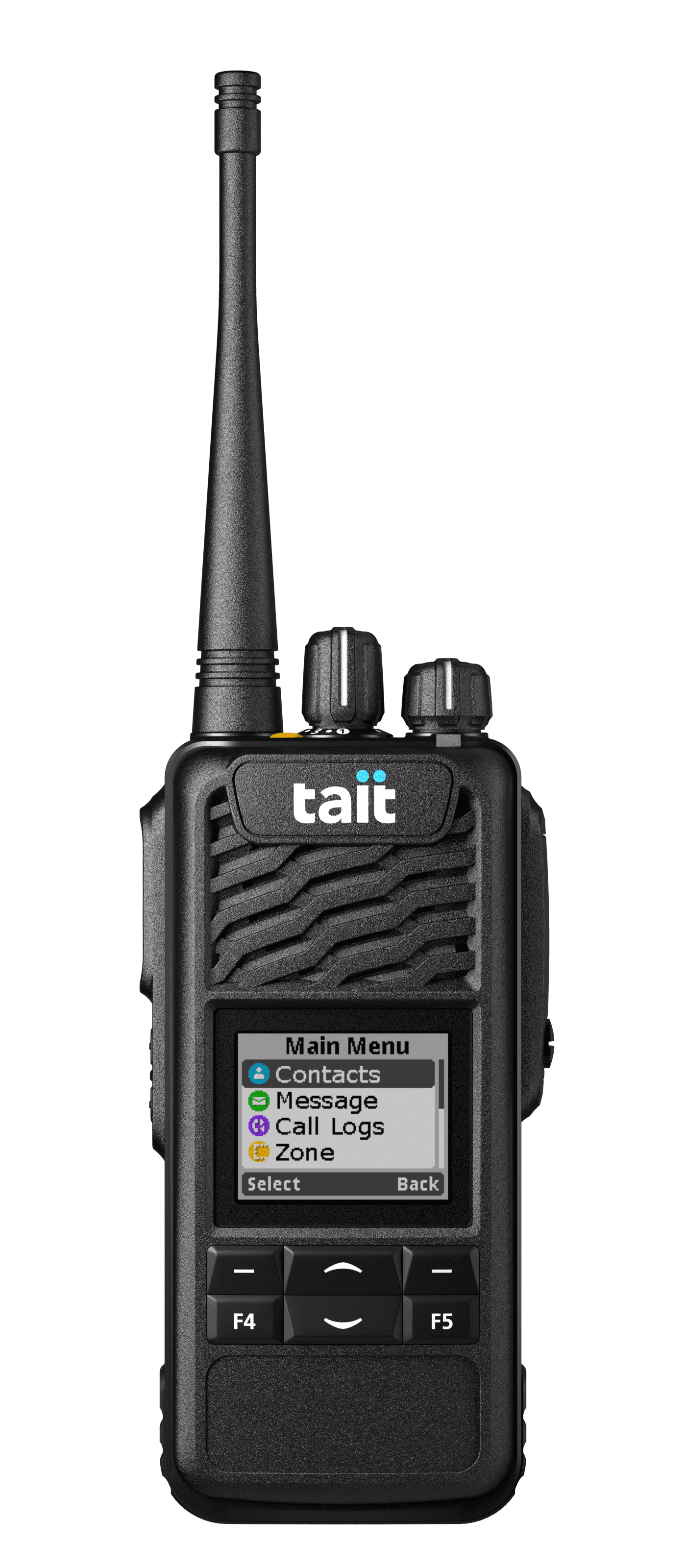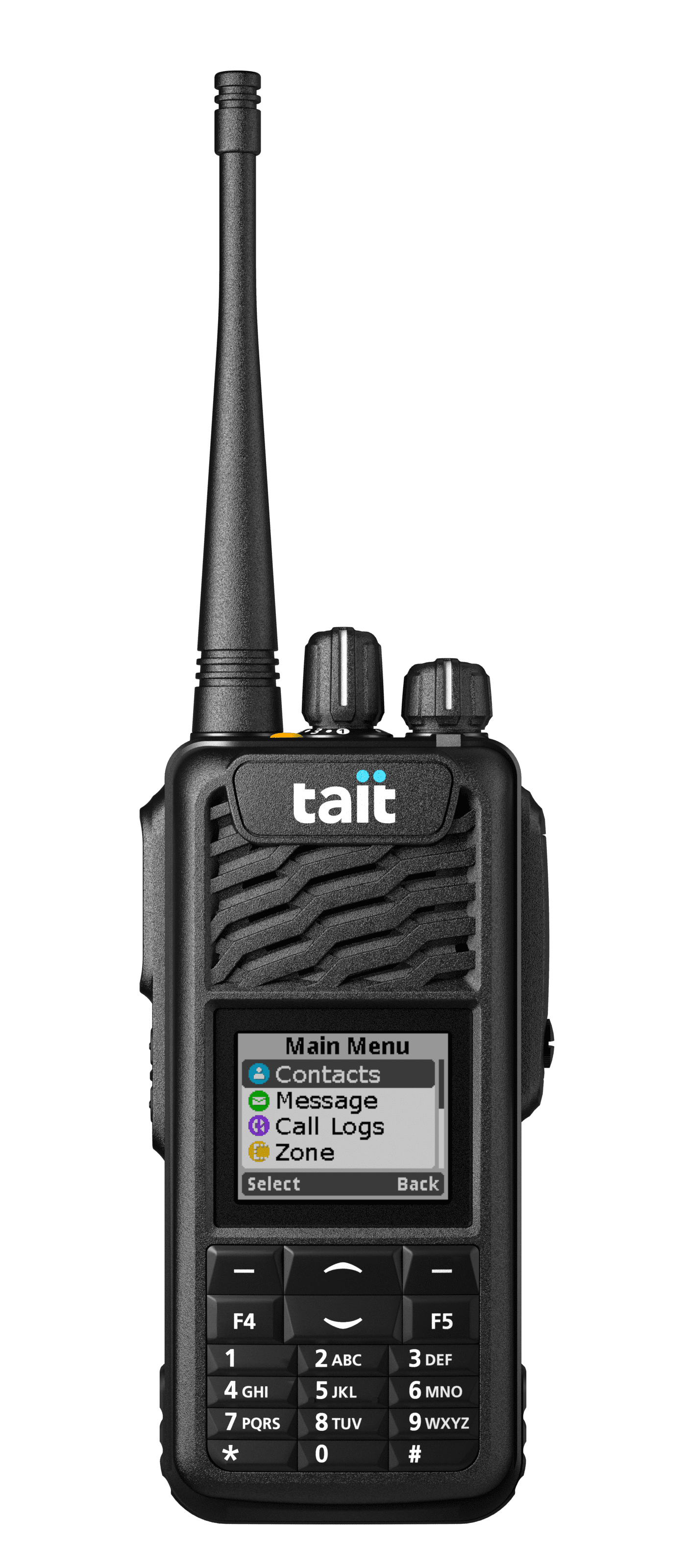 3. Learn about the TP3's unique customization abilities
What truly makes the TP3 unique is the customization features that this radio offers. Tait has developed a radio labeling system that beats out any ad-hoc labels that you have previously created. Easily include information like Radio ID, programmable functions, and return addresses with labels that are designed to resist being peeled off, and resist wear and tear from any environmental factors. You can invest in the printer and custom labels for your shop, or Allcan will assist you in creating and printing labels for your customers.
See the diagram to the right to see where the TP3 label recesses are located
Tait has also created a radio so customizable that you can dramatically upgrade your radio in minutes! The TP3 has swappable faceplates that allow you to upgrade the radios display type, color, and even channel capacity! Choose from 3 different display types, 8 colors, and 32 or 2000 channel capacity faceplates. All radios come with a standard black pre-installed faceplate, and the ability to upgrade starting at $24 MSRP. Purchase of a pressure test kit to complete the faceplate install yourself!
Shop for faceplates and the pressure test kit below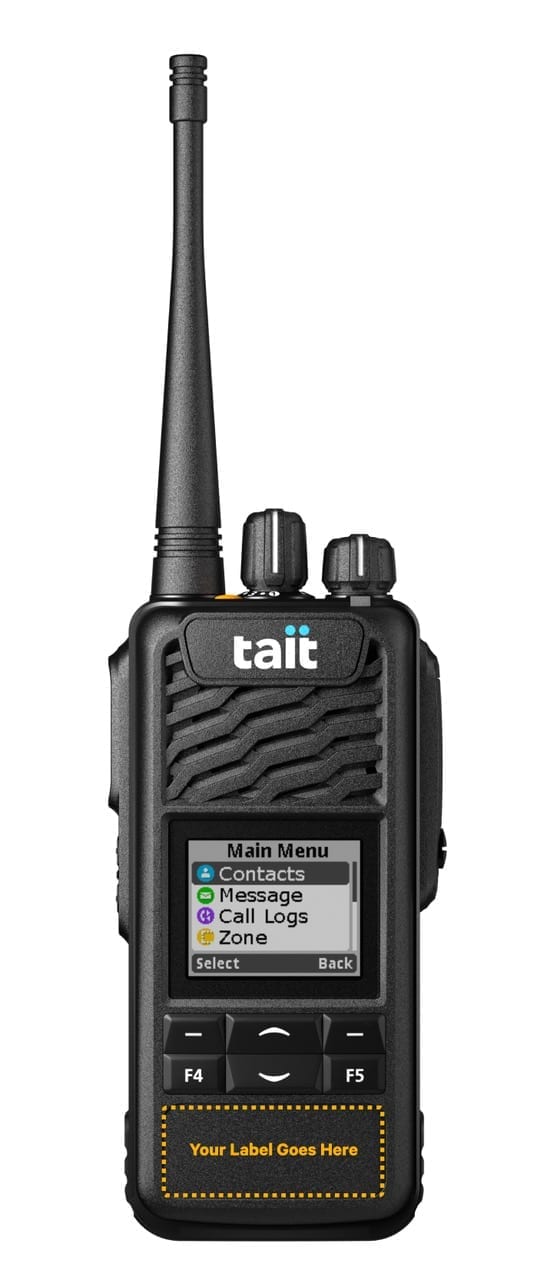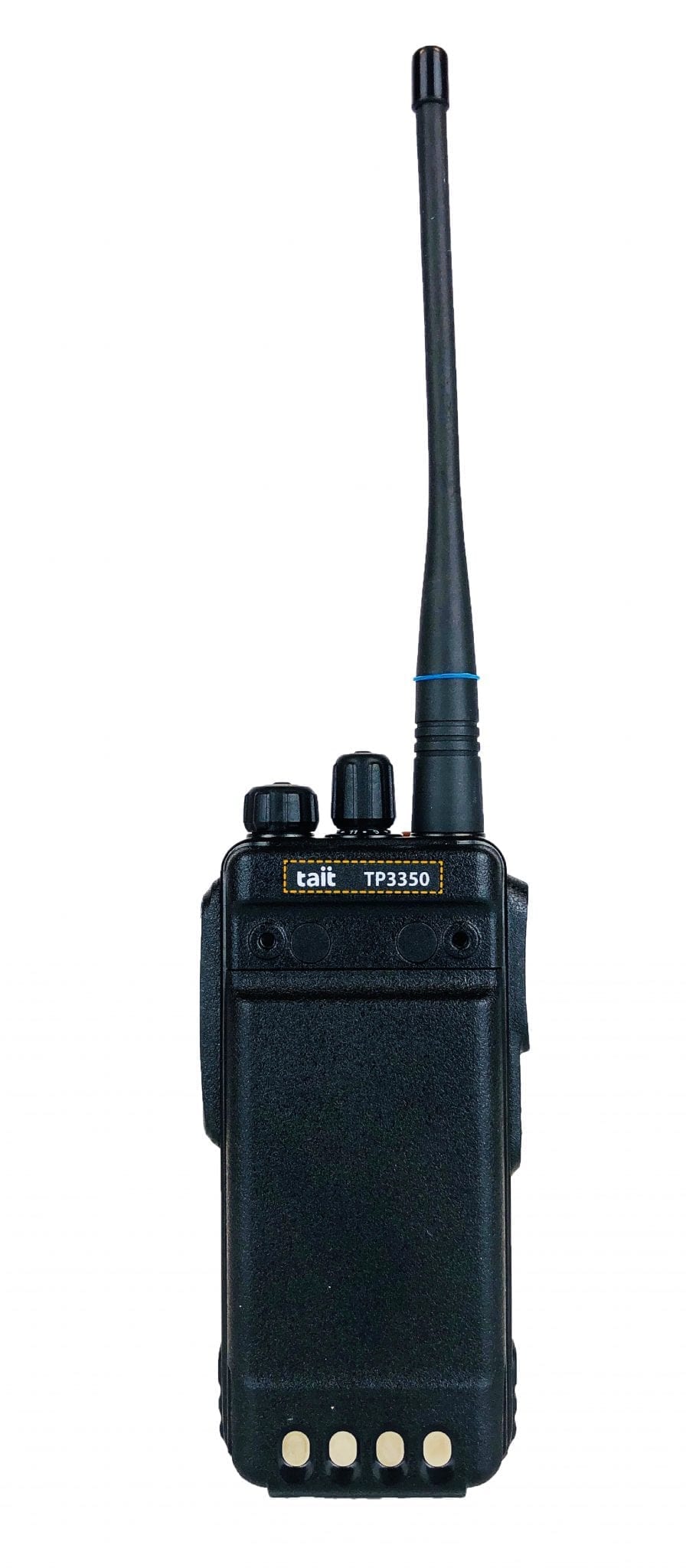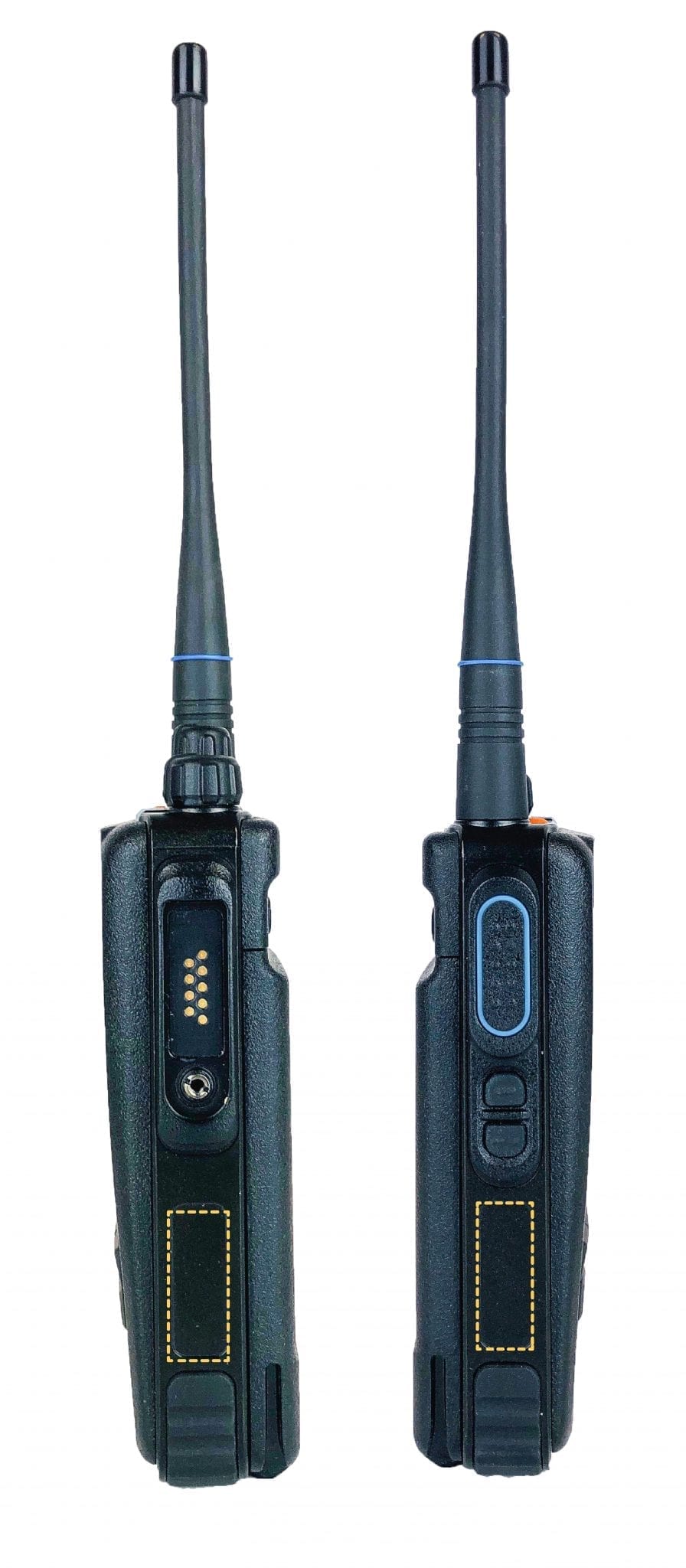 FACEPLATE UPGRADE 
0-KEY, 32 CH, NO DISPLAY, ALL COLORS
FACEPLATE UPGRADE 
4-KEY, 2K CH, LTD DISPLAY
FACEPLATE UPGRADE 
16-KEY, 2K CH, FULL DISPLAY
PRESSURE TEST KIT FOR TP3
FACEPLATE INSTALLATION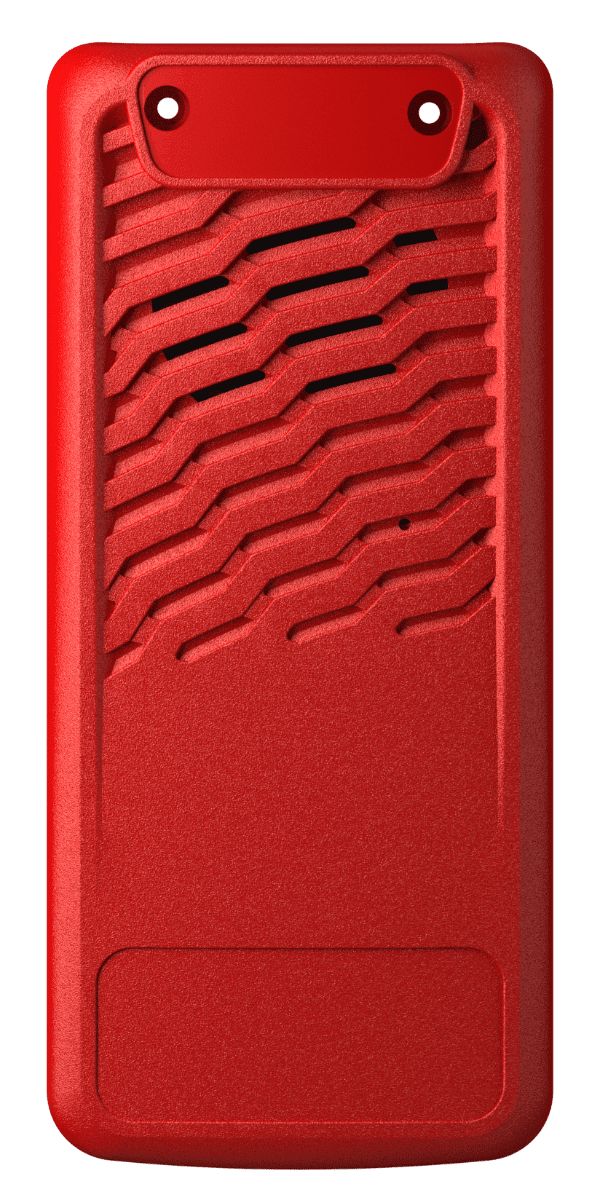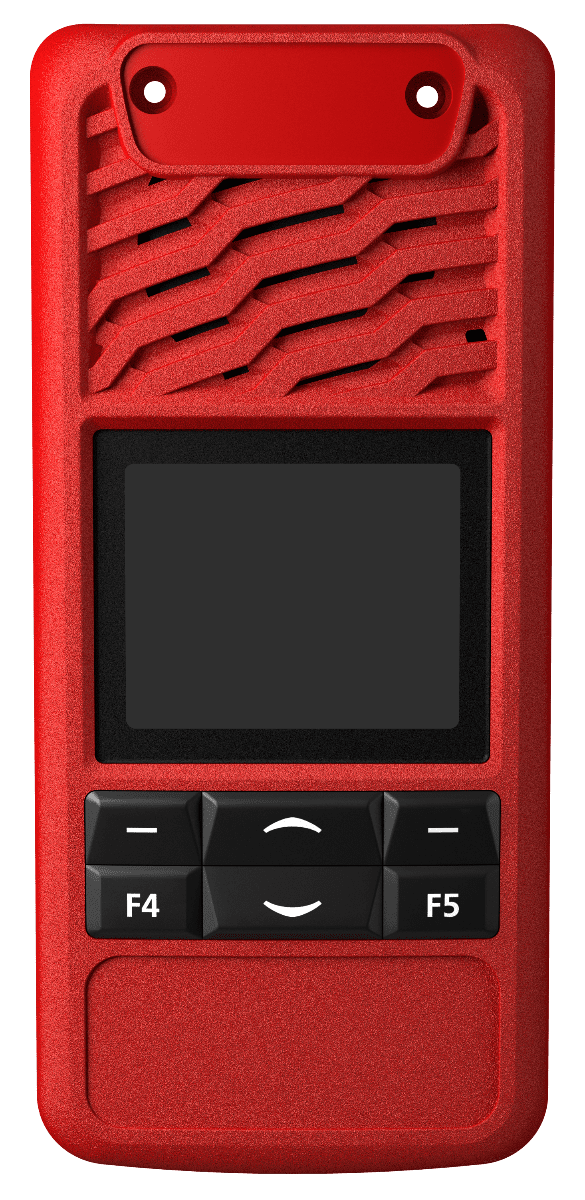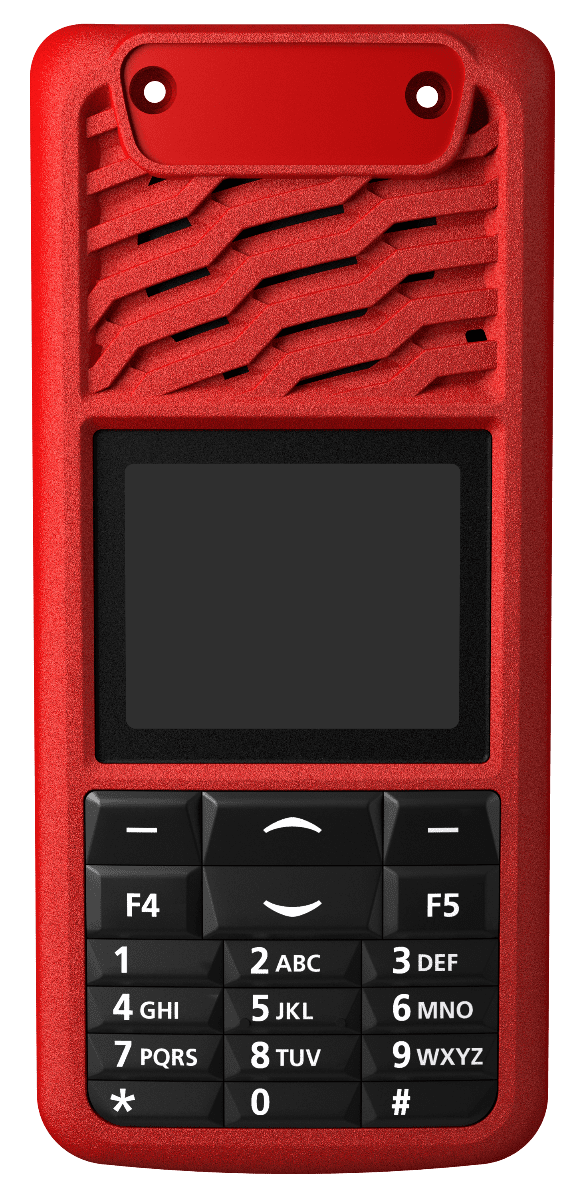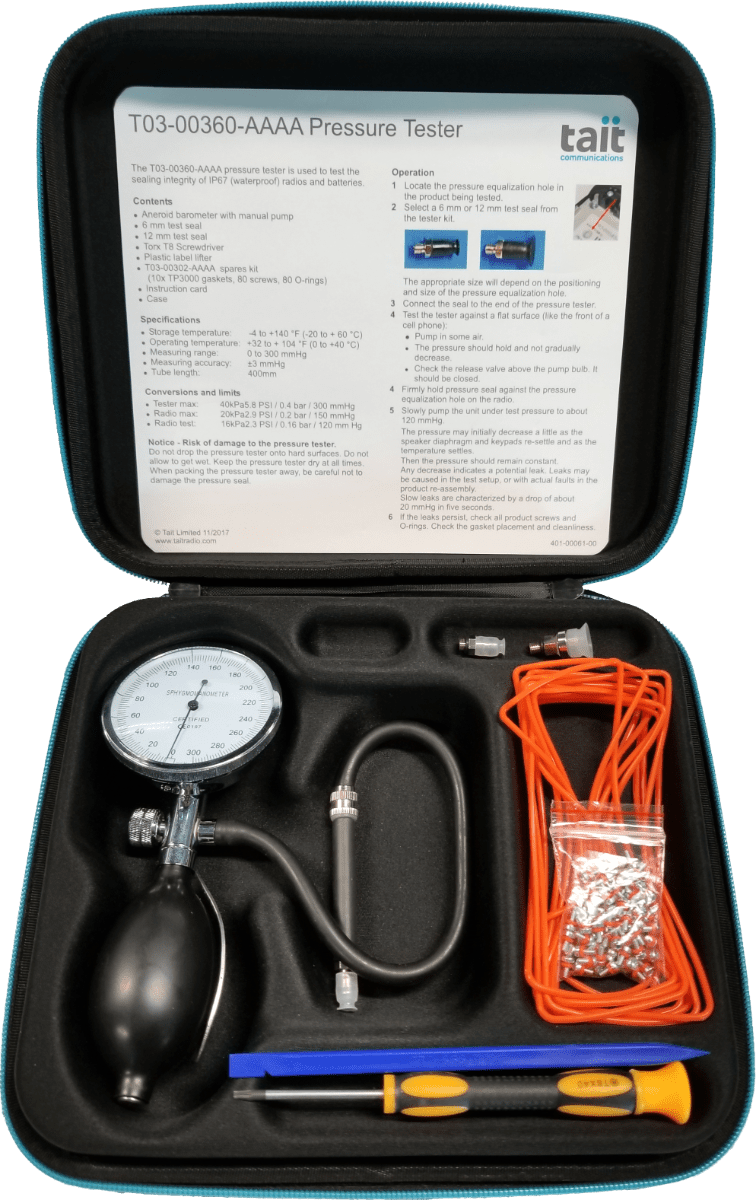 MSRP: $24.00
Tait Communications
MSRP: $61.00
Tait Communications
MSRP: $66.00
Tait Communications
MSRP: $198.00
Tait Communications
4. Start Purchasing the TP3 at specialized pricing
Simply choose which radio model suits your needs best –  the TP3300, or the GPS & Bluetooth enabled TP3350. Then determine your required channel capacity and display type. Remember – no display faceplates have a channel capacity of 32, and limited and full display face plates have 2000 channel capacity. Last but not least, choose your color!
5. Purchase Service Equipment
To be a fully integrated Tait dealer, you will need the programming cable, programming and calibration kit, and all of the tools required to swap out the faceplate on your Tait radios.
PROGRAMMING CABLE FOR TP3
PROGRAMMING TEST KIT FOR TP3
PRESSURE TEST KIT FOR TP3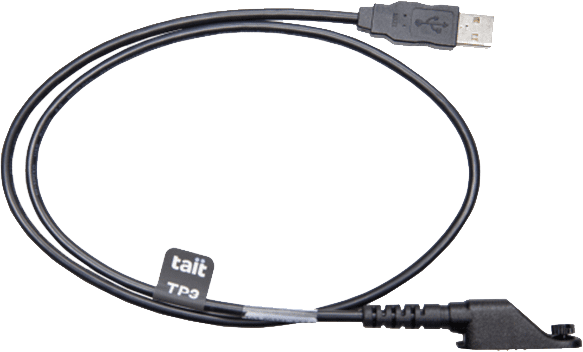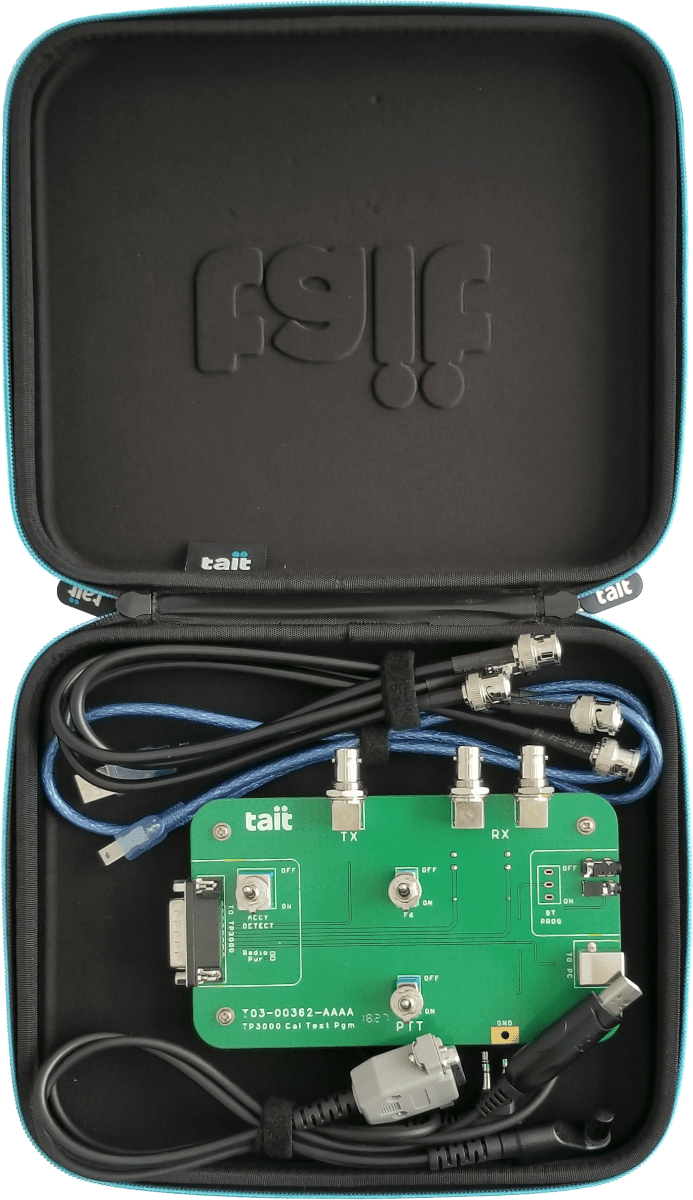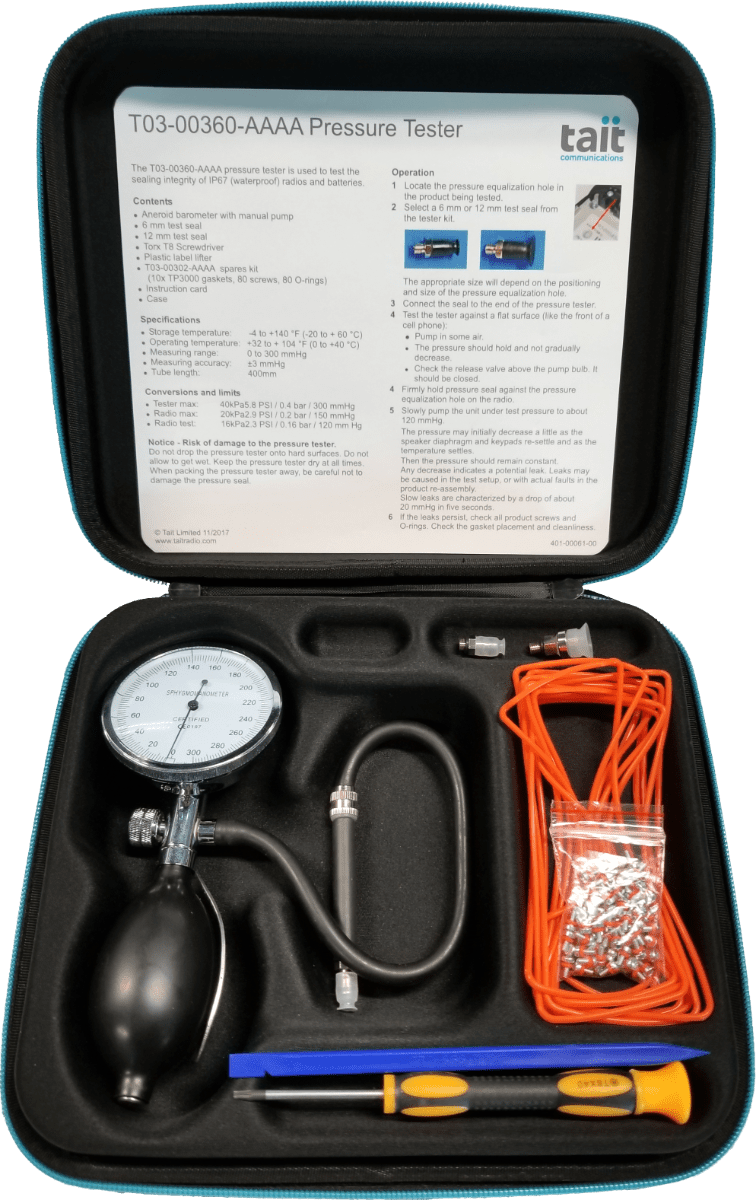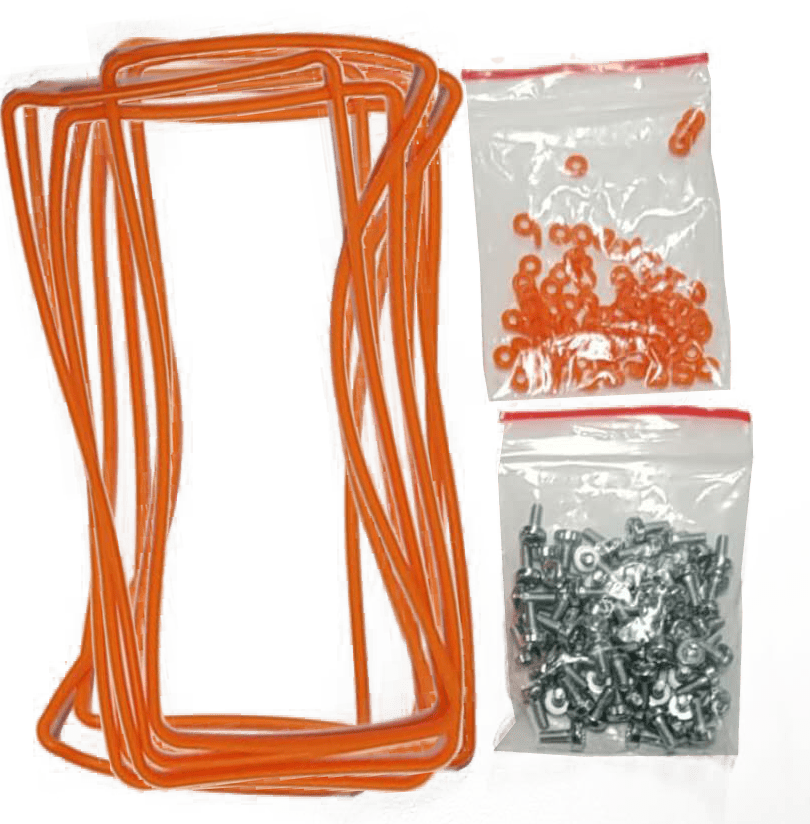 MSRP: $58.00
Tait Communications
MSRP: $232.00
Tait Communications
MSRP: $198.00
Tait Communications
MSRP: $4.60
Tait Communications
BEHIND HEAD HEADSET WITH FINGER PTT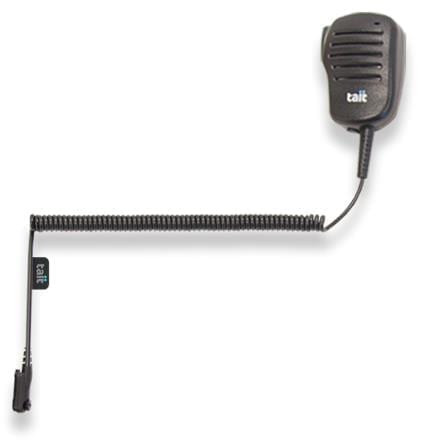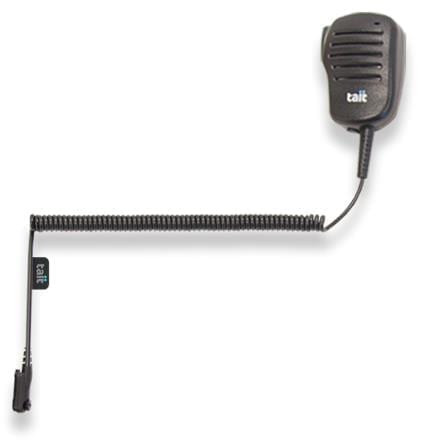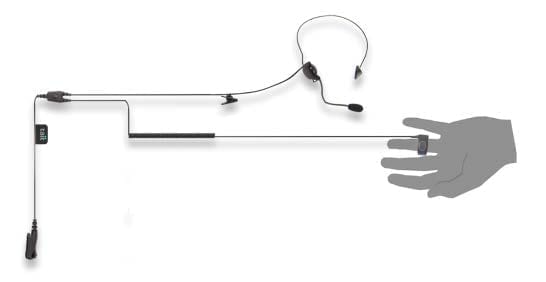 MSRP: $60.00
Tait Communications
MSRP: $79.00
Tait Communications
MSRP: $100.00
Tait Communications
MSRP: $75.00
Tait Communications
1-WIRE IN EAR SURVEILLANCE KIT
1-WIRE IN EAR SURVEILLANCE KIT
W/ D-RING
IN-EAR LISTEN ONLY EARPIECE
IN-EAR LISTEN ONLY EARPIECE W/HOOK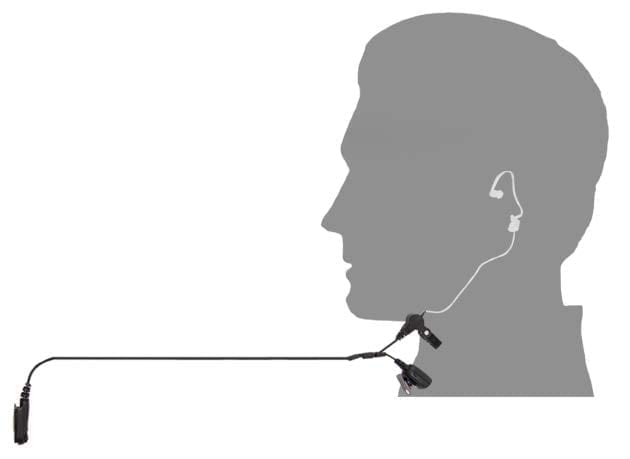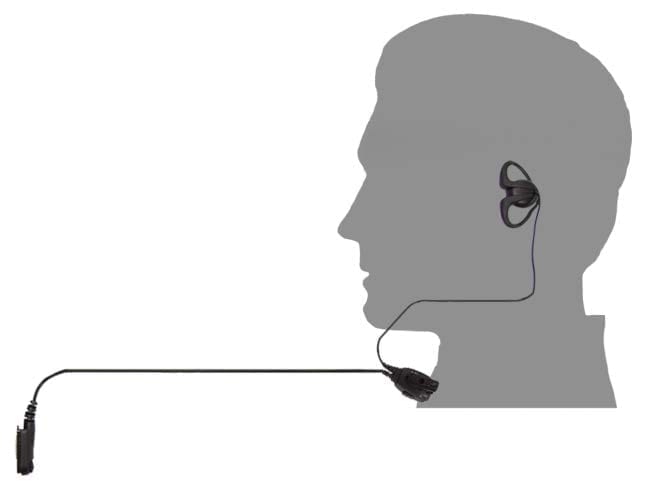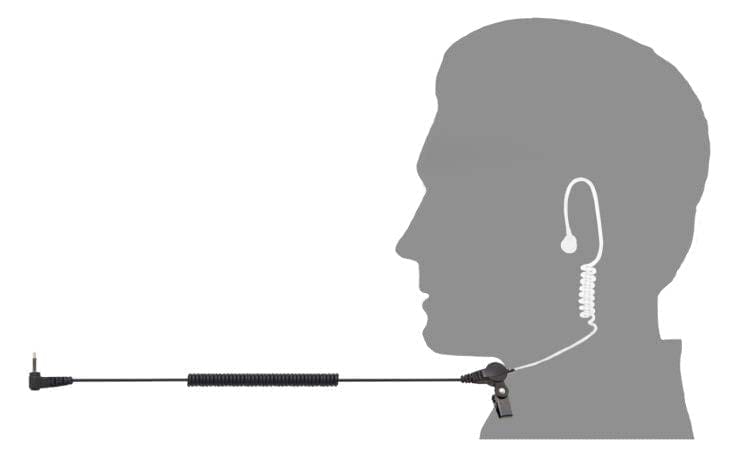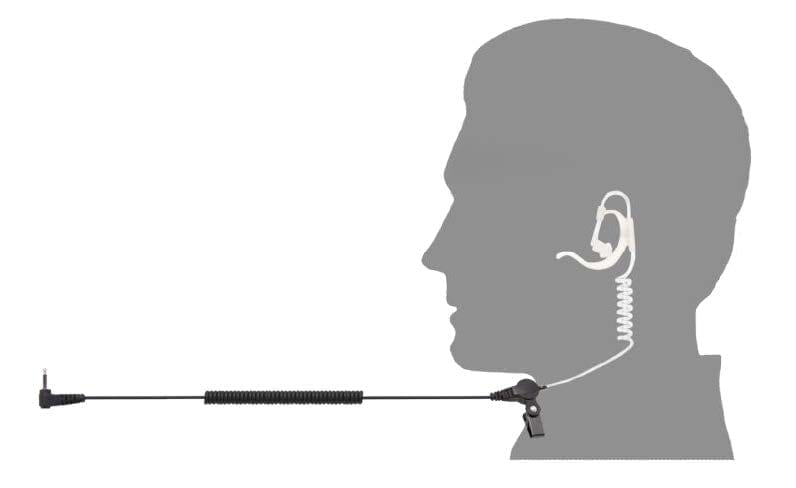 MSRP: $71.00
Tait Communications
MSRP: $71.00
Tait Communications
MSRP: $26.00
Tait Communications
MSRP: $26.00
Tait Communications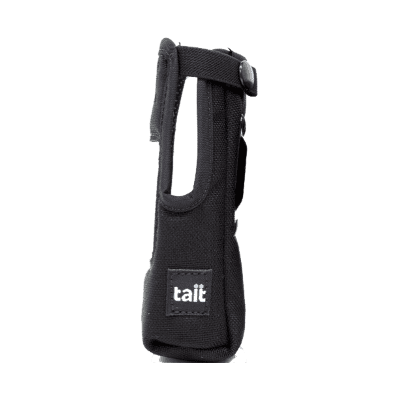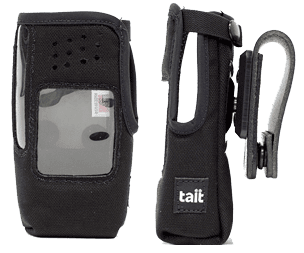 MSRP: $50.00
Tait Communications
MSRP: $59.00
Tait Communications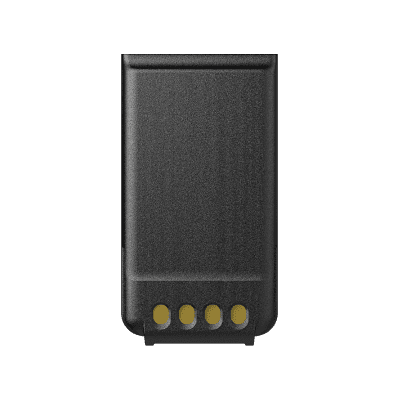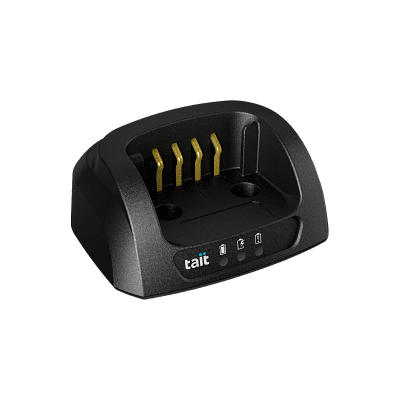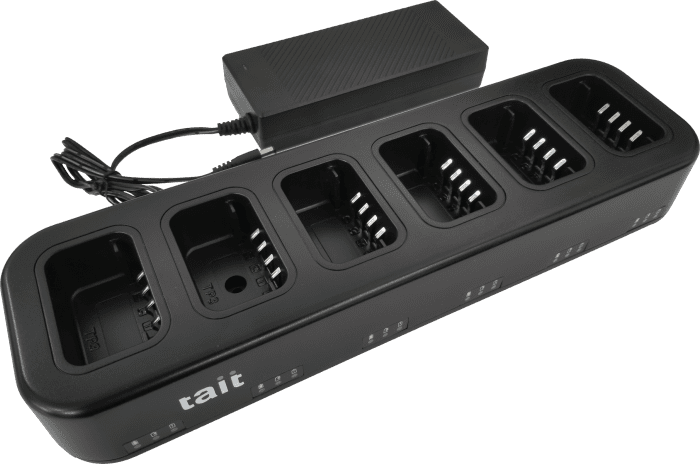 MSRP: $103.00
Tait Communications
MSRP: $69.00
Tait Communications
MSRP: $365.00
Tait Communications