Introducing Tait Communications
Tait's vision is to create safer, more proactive organizations by redefining the boundaries of critical communications.
With 50 years experience in radio, Tait is passionate about the future of critical communications. With an ever changing technological landscape in two-way communications, Tait is able to continuously adapt and provide innovative, industry-leading products that provide dependable communication for customers. Tait puts an emphasis on problem-solving, and approaches each challenge with customer-focused thinking. As an organization that has always strived to be cutting-edge, Tait continues to provide customers with reliable tools that result in positive changes in how consumers' organizations function, and communicate.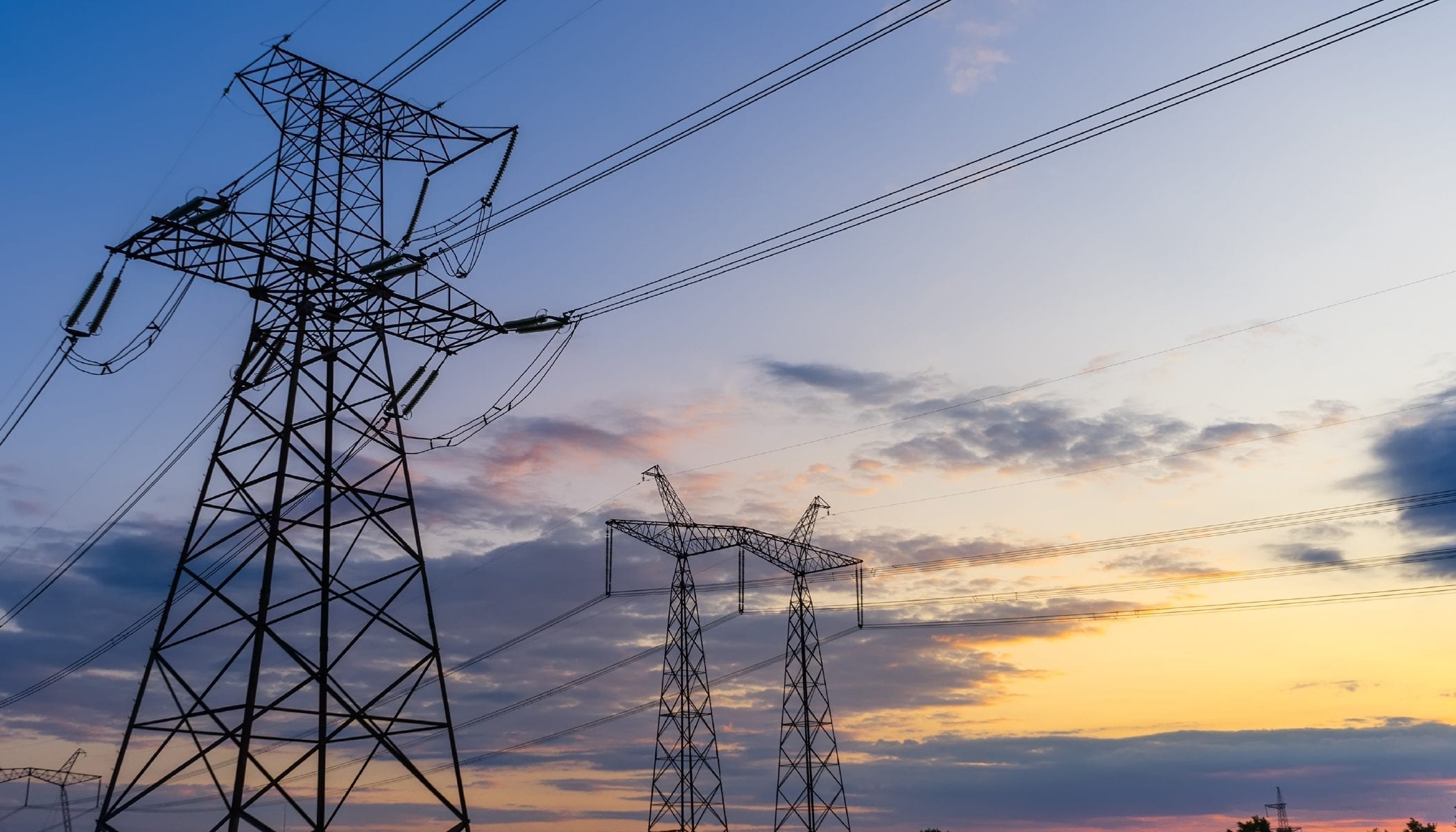 Utilities
When it comes to the utilities industry, Tait offers integrated voice and data communications solutions that improve workforce efficiency and safety, while delivering cost-effective business outcomes. Tait's products and services help you get more from your network, reduce risk, and cut down on system outages, helping your organization keep the lights on.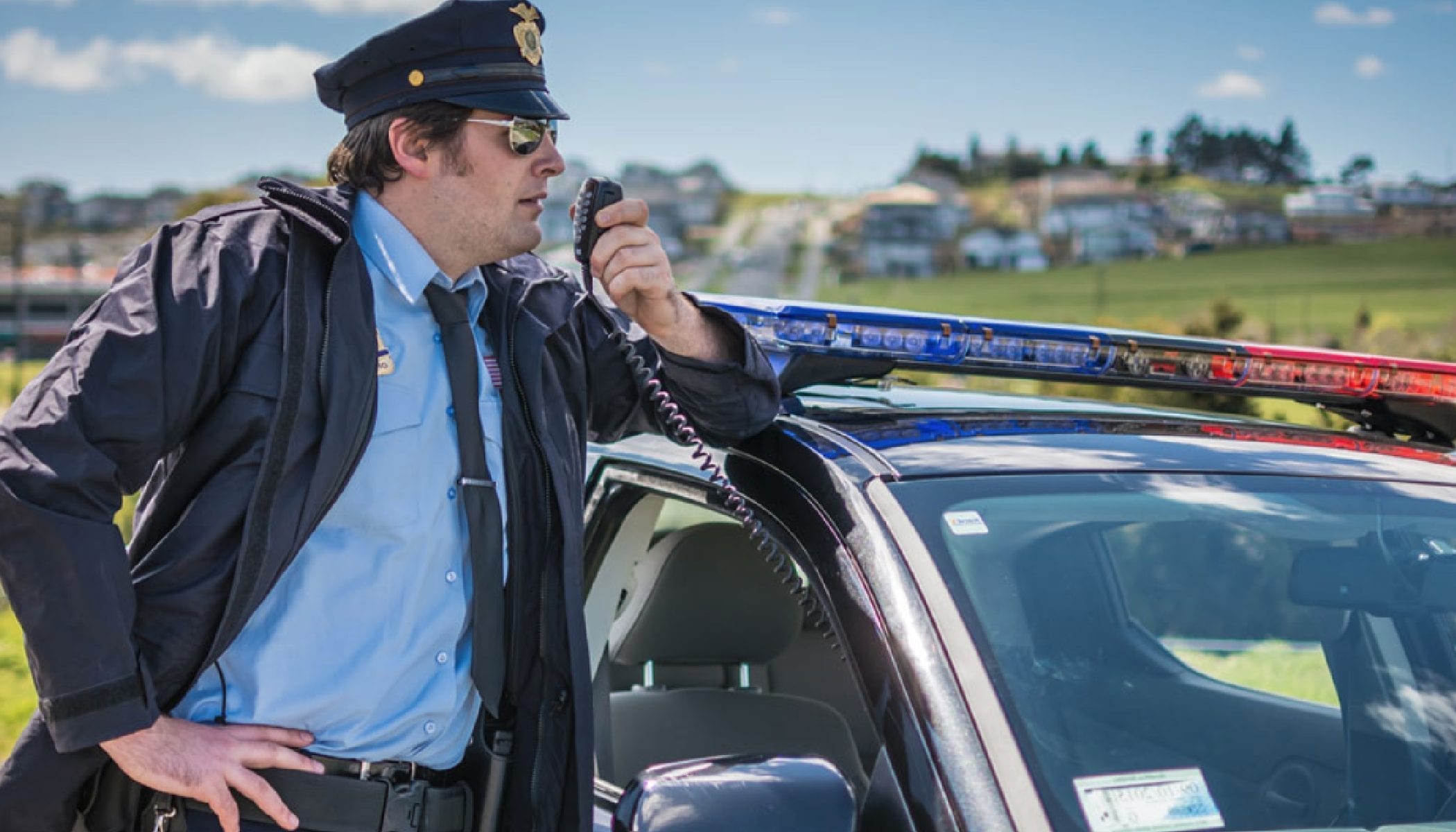 Law Enforcement & Police
Tait provides law enforcement and police organizations with scalable, open standard-based solutions that are secure, robust, interoperable and proven to perform in mission-critical environments. Their products and services give officers and frontline staff the reliable communications they can depend on during the situations when they need it most.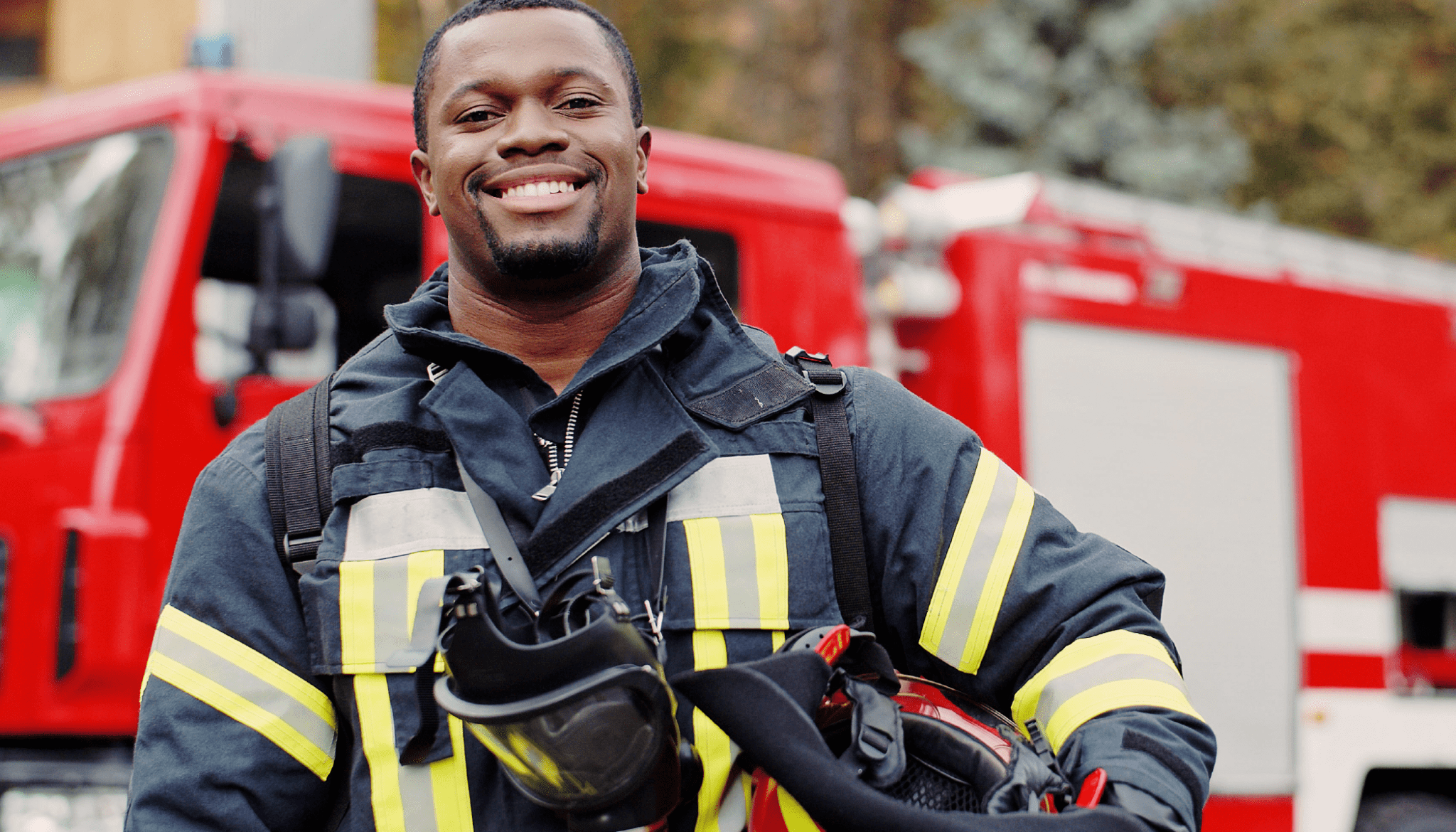 Fire & Emergency Response
Tait delivers high-performing, customized solutions that provide uninterrupted, reliable, and resilient emergency communications for first responders. Their wide range of robust products and services give emergency response personnel confidence that they'll have communications when they need them most.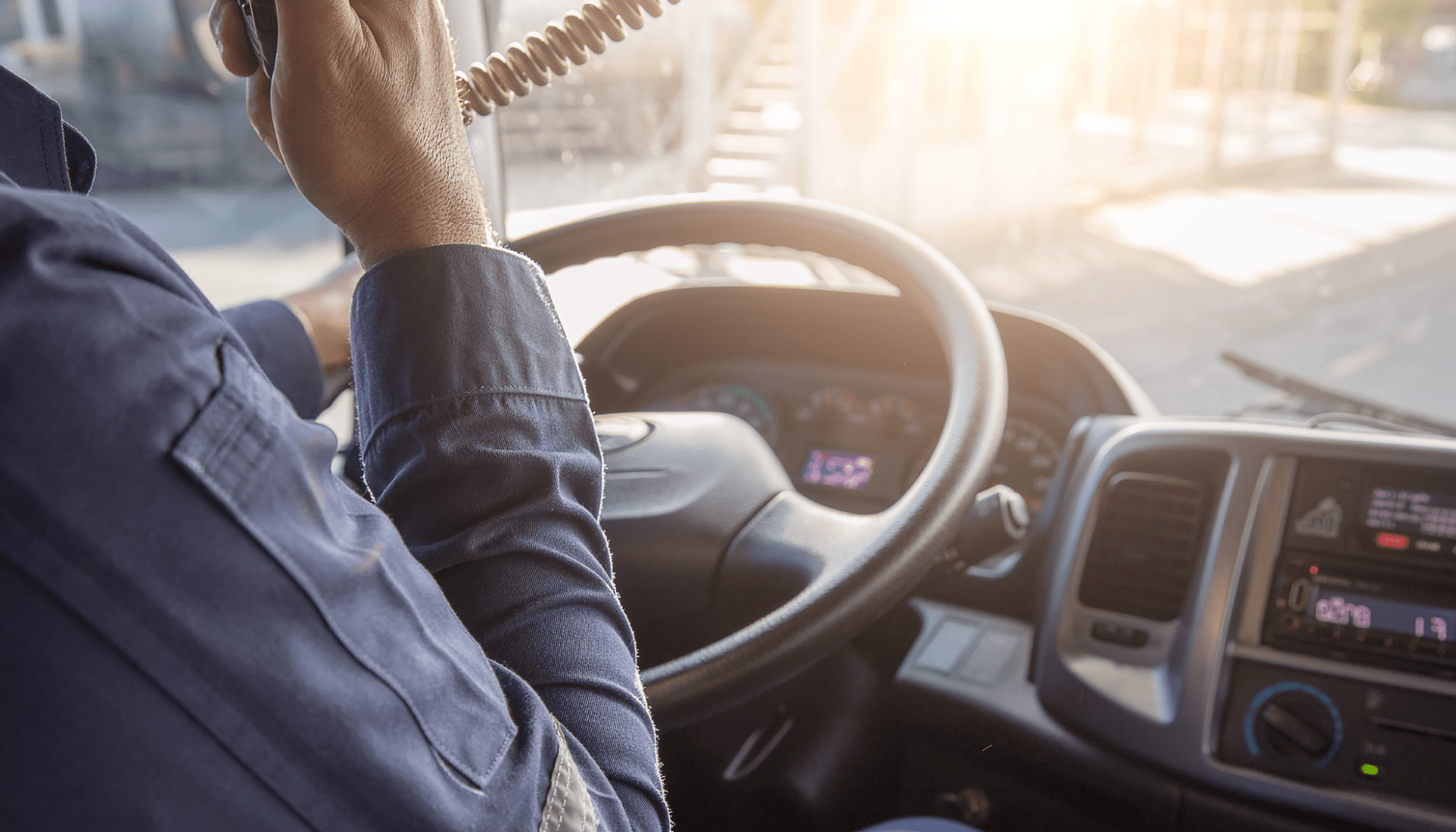 Transportation
Tait designs and delivers communications solutions that improve efficiency for public transport organizations and keep both drivers and passengers safe. They offer a wide range of services and products that keep your vehicles and passengers where they belong – en route to their destinations.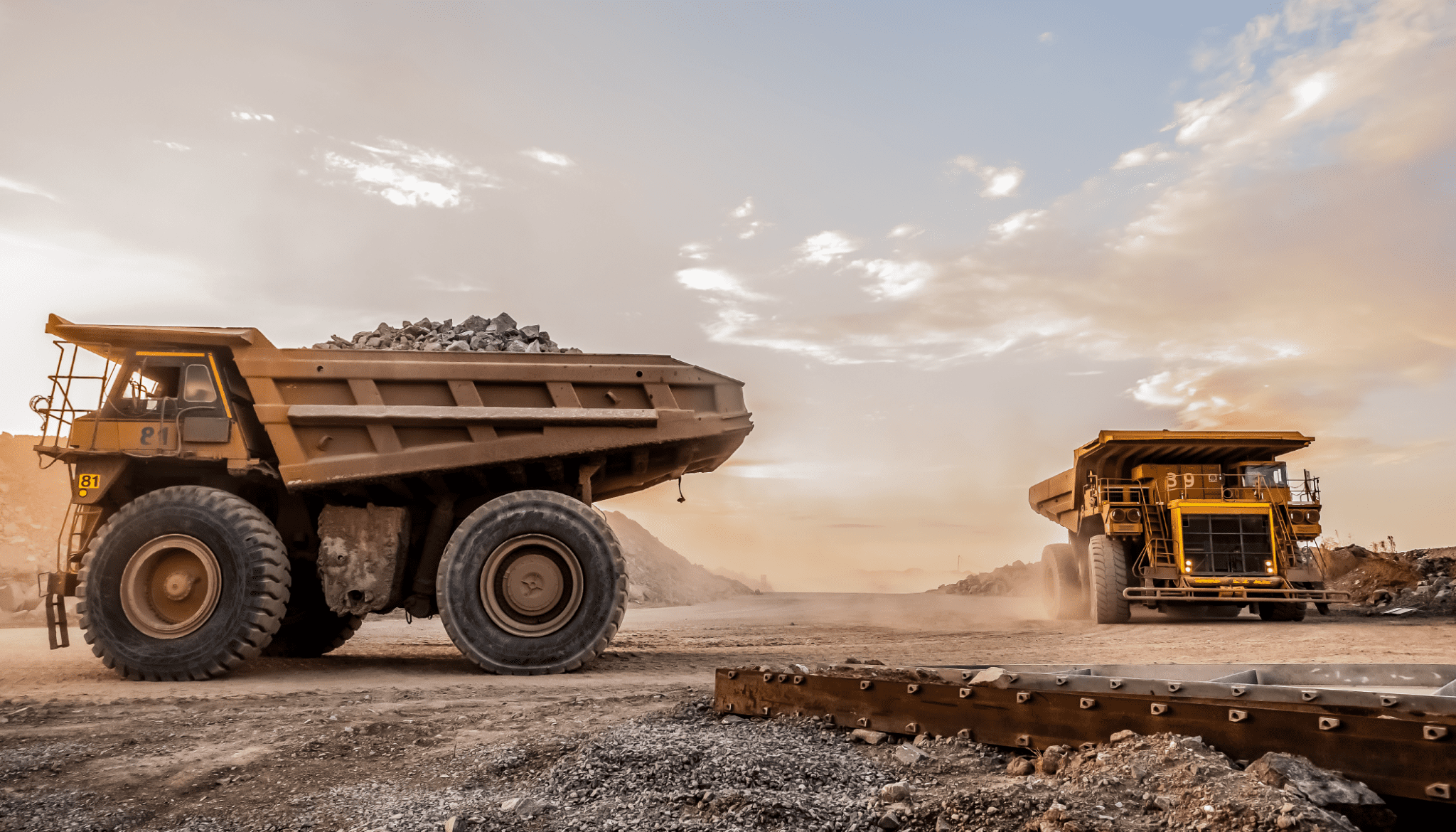 Mining, Oil & Gas
Tait provides integrated communications solutions that improve worker safety and efficiency for some of the world's largest mining, oil, and gas businesses. They offer a range of products and services designed to operate in these extreme, isolated environments with complete reliability and connectivity.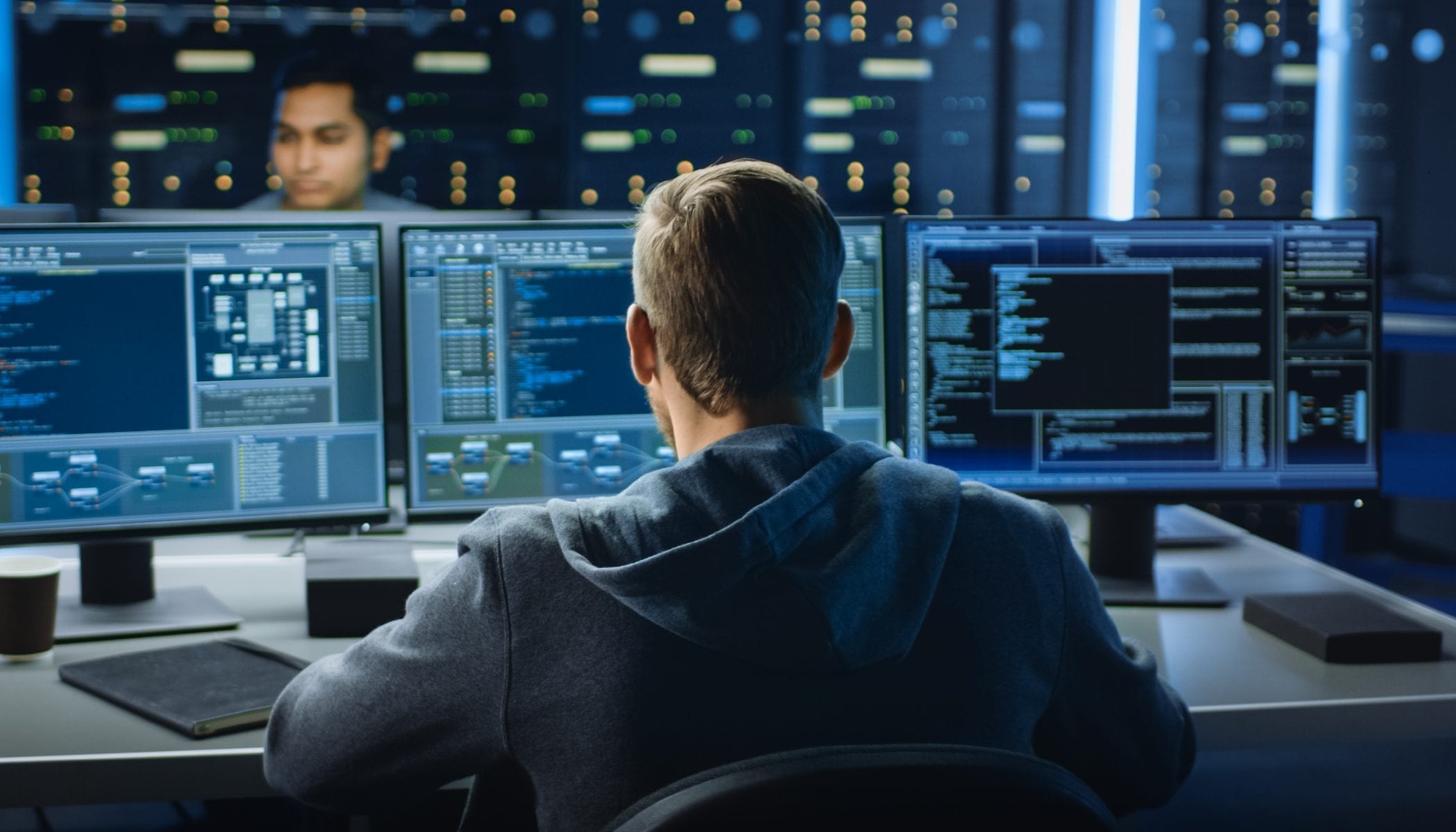 Security & Defense
Tait offers flexible solutions that are customized to unique requirements to fit challenging operational environments for government, national security, and maritime organizations. They provide a wide range of options that suit all levels of operation, security, and coverage.