How Home Booster Kits Can Help You Work Remotely
A home signal booster is a system that works by pulling in weak signal, boosting it, and then rebroadcasting it inside the required area. Most signal boosters are a three-part system:
The Outside Antenna to capture weak cell signal.
The Amplifier to boost the weak signal.
The Inside Antenna to rebroadcast the enhanced signal inside your home or car.
Allcan's 3 Most Popular Boosters for Working Remotely:
As social distancing becomes a way of life in 2020, many of the individuals working remotely are learning that the cell signal they have at home may not be as reliable as their service in the city or at the office. Being plagued with dropped calls, frozen video chats, and spotty service can lead to frustration and a lack of efficiency, making it difficult for some employees to be as productive as they would like.
You need a system that covers all the areas of your home to ensure effective and immediate communication. SureCall's boosters are easy to install, and help keep you connected!
Fusion4Home 3.0 Residential Booster Kit (Yagi and Panel)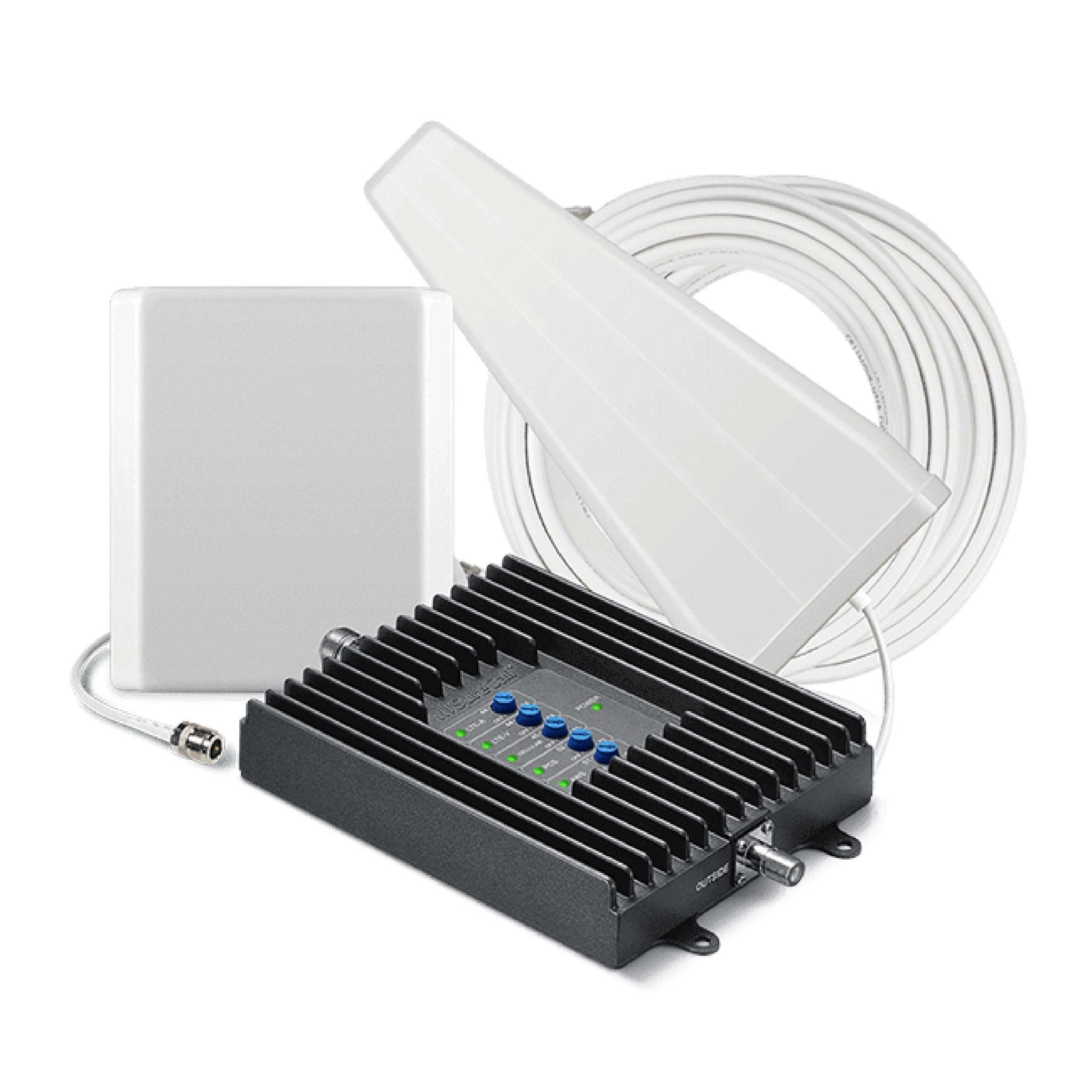 This Fusion4Home 3.0 signal booster increases voice, text, and 4G LTE cellular signal strength in a  home or office up to 4,000 sq ft for all Canadian carriers including Bell, Rogers, SaskTel, and Telus.
Fusion4Home 3.0 Residential Booster Kit (Yagi and Omni)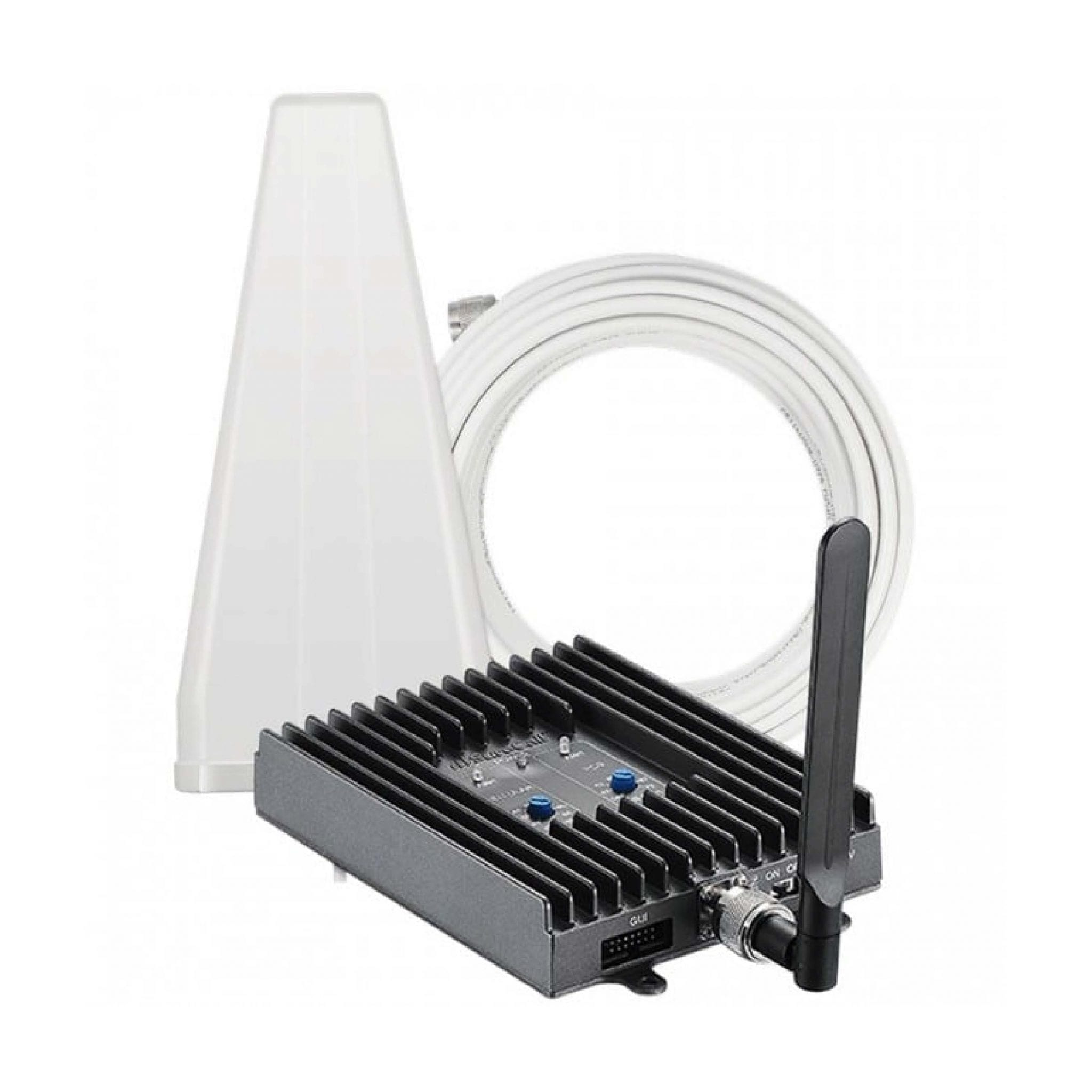 This Fusion4Home 3.0 signal boosts weak signals to deliver reliable voice, text, and 4G LTE data inside homes located in the most remote and challenging rural and urban areas.
Flare 3.0 Home Booster Kit With Yagi Antenna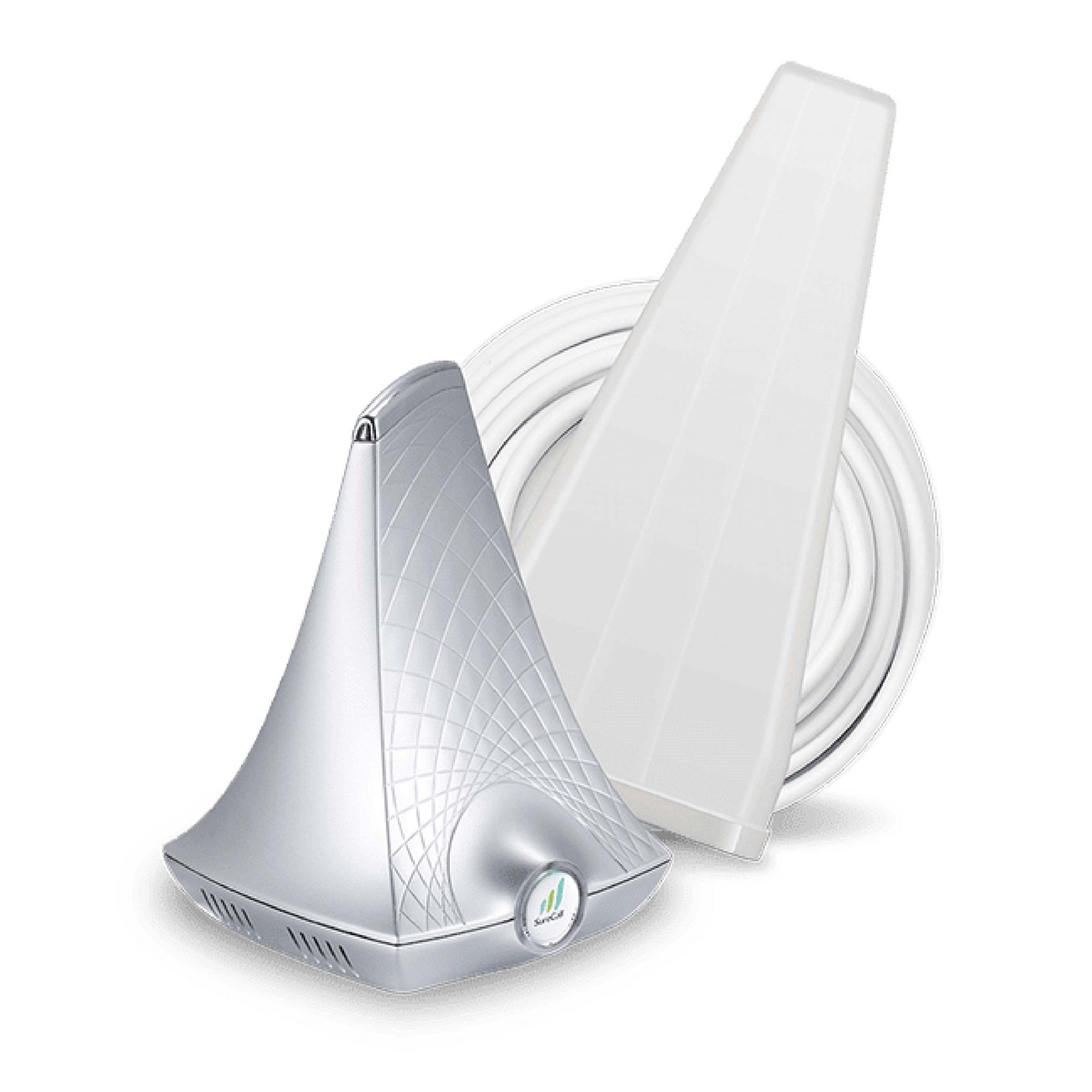 SureCall's Flare 3.0 with increased uplink power and high gain yagi antenna is the most powerful booster in it's category and can improve cell service in very weak signal areas which means that it works where you need it the most.